Posted by digitalpress on 4 October 2018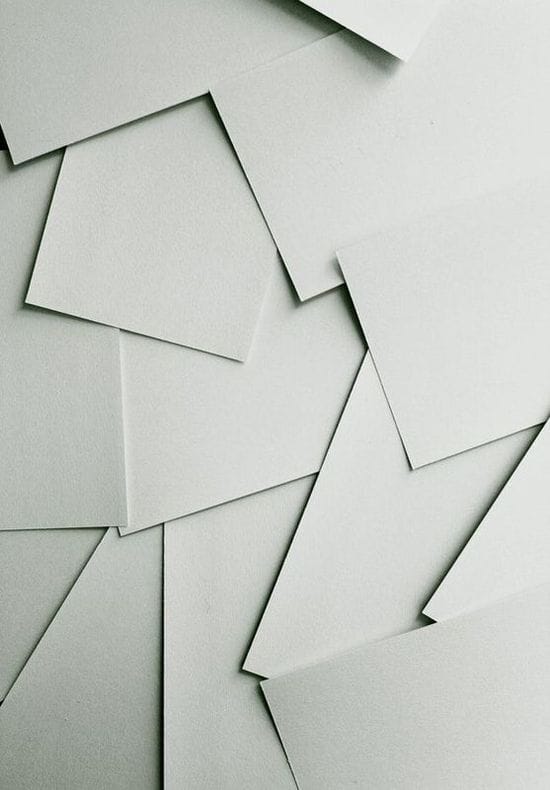 The paper industry is a leading recycler, and with local collecting systems improving, it is anticipated that it will increase its recycling rates further. It is estimated that, with improved recovery, reduction in landfill can be achieved. In fact, paper is recycled more than any other household item.
- ABS Waste Management and Transport Use, 2009
Australian Paper's construction of their $90 million waste paper recycling plant at the Maryvale Mill in Victoria's LaTrobe Valley will generate 50,000 tonnes of premium recycled pulp each year, diverting up to 80,000 tonnes of waste paper from Australian landfills. Australian Paper, 2012
74% of all paper and paperboard in Australia is recycled.
76% of newspapers, catalogues and magazines in Australia are recycled.
National Pulp & Paper Sustainability Report, 2016
"Two Sides members support the implementation of effective recycling schemes and the minimisation and eventual elimination, of print and paper waste in landfill." Two Sides Membership Charter, 2016
Two Sides encourages responsible consumption. Doubled sided printing in the office and segregated recycling schemes to save cost and improve sustainability.
CONTACT US about our double-sided printing.
Source: Two Sides
Featured Most Recent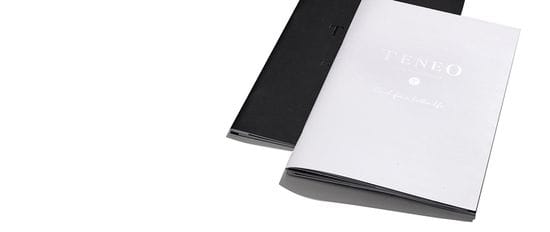 Check Out Our


Most Popular Articles