Getting to Know Digitalpress - Theo
Posted on 12 August 2019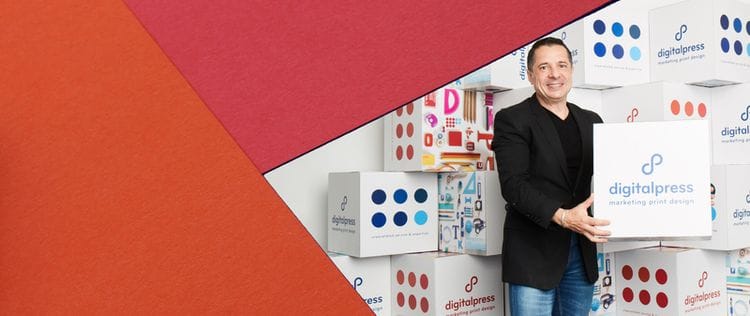 This week we are continuing on with our Getting to Know Digitalpress blog - and this week we are getting to know our founder and director - Theo Pettaras!
Name & How long you've been with DP:
Theo Pettaras and I am the founder and director of Digitalpress, so 15 years here in total.
At Digitalpress, I'm responsible for:
Looking after clients, particularly our larger accounts. My specialty is in print marketing and I consider myself an expert in this field. As a Director of our company I also sit on the Digitalpress Board.
A typical working day for me at Digitalpress looks like:
Get to work by 8am, check emails, attend our Sales Blitz, then a quick Daily Beat Production WIP, check emails, engage with our clients followed by some strategic sales management and planning.
Something people don't know about my role is:
I'm the cheeky annoying one at the office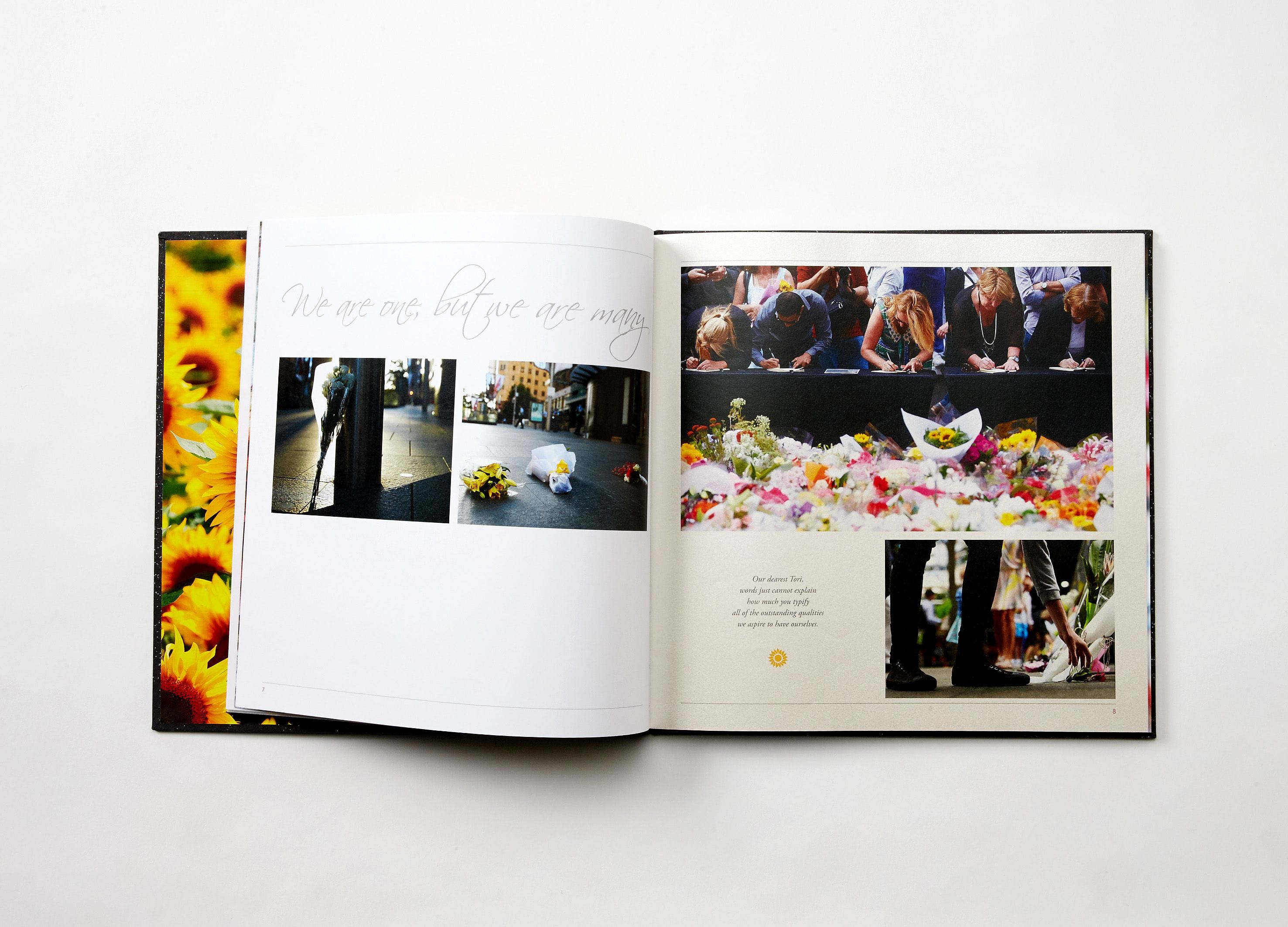 One of my favourite Beautiful Print moments is:
It would have to be the Katrina and Tori Memorial book and box. This project was a truly important and significant piece that we collaborated with the Department of Premier of Cabinet. Also the A Meeting of Words book I collaborated with Tim Jetis from Cabinet of Wonder a most inspiring book so meticulously designed and produced.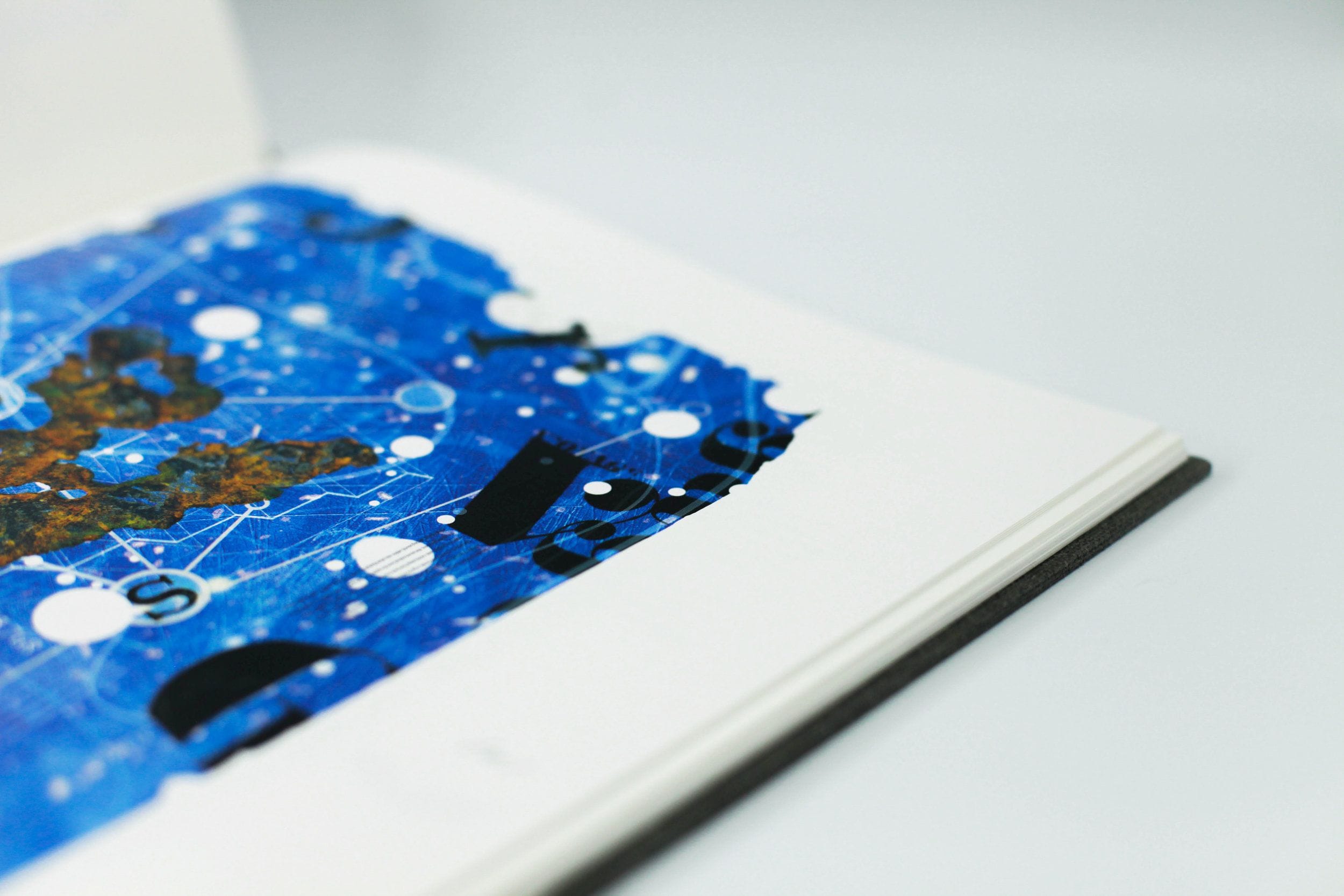 The thing I like most about working at Digitalpress is:
The relationship I have with our team. They are incredibly loyal, professional, passionate and respectful. I love the working relationship I have with our clients, they are all wonderful to deal with and are very supportive and truly value the work we do. I love collaborating with clients and utilising my expertise to produce wonderful engaging beautiful print.
I'm passionate about print because:
It is beautiful. You can feel it and it works.
On the weekend, you'll find me:
Playing my bass and sometimes at work.
If I wasn't doing this as a career, I'd be...
General Surgeon or Graphic Designer
Featured Most Recent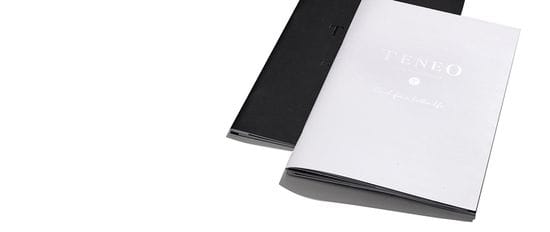 Check Out Our


Most Popular Articles