Getting to Know Digitalpress - John
Posted on 2 September 2019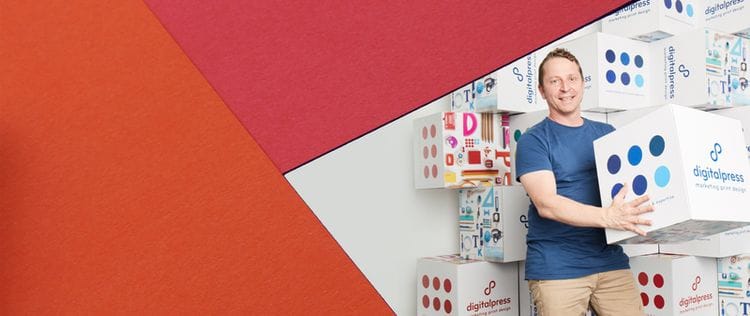 Name & How long you've been with DP:
Hello - my name is John, and I've been with the company for 7 years now
At Digitalpress, I'm responsible for:
Prepress, press operations and production assist.
A typical working day at Digitalpress looks like:
Starting between 6.30-7am with the main focus being prepress. Ideally, having that completed early so I can assist with production. There's usually a lot of teetering between the two.
Something people don't know about my role is:
That I'm always in the right place when the large deliveries arrive.
One of my favourite Beautiful Print moments is:
Working with our long-time client and friend, Tim Jetis (Cabinet of Wonder) on the Masonic Centre booklets. A great collaboration of design and print perfectly showcasing our metallic print capabilities.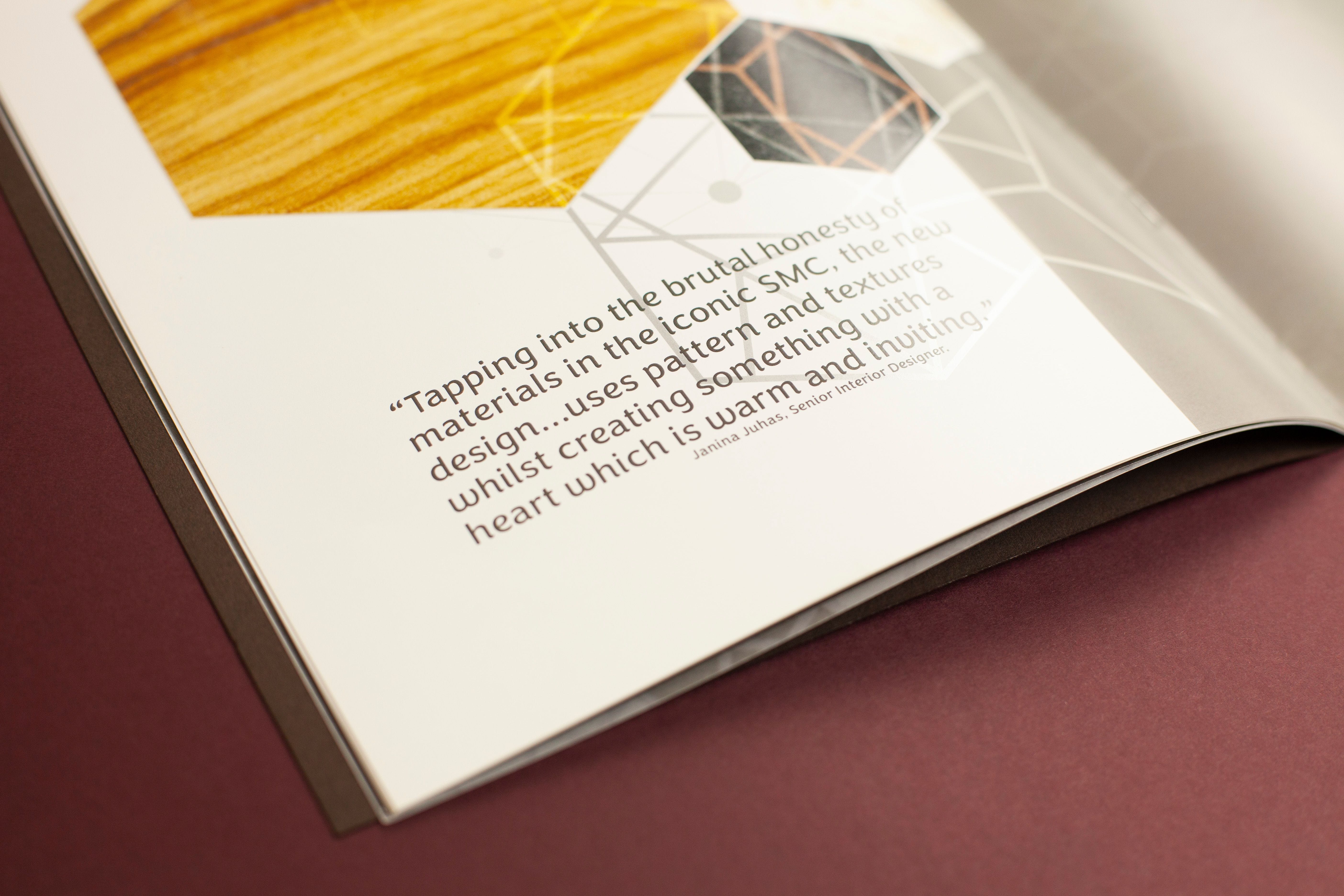 The thing I like most about working at Digitalpress is:
Working with a great professional team who are just as passionate as me about the work we do
I'm passionate about print because:
It's a great and tangible medium for creative expression.
On the weekend, you'll find me:
Spending quality time with my children in Terrigal, attempting new recipes or cleaning the house.
If I wasn't doing this as a career, I'd be...
A creative director or industrial designer.
Featured Most Recent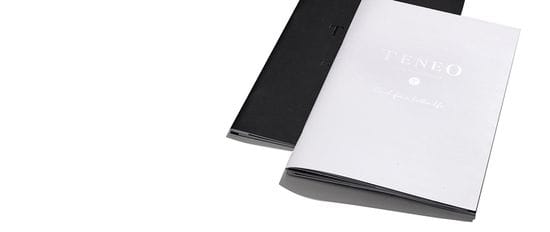 Check Out Our


Most Popular Articles