Getting to Know Digitalpress - Terry
Posted on 22 July 2019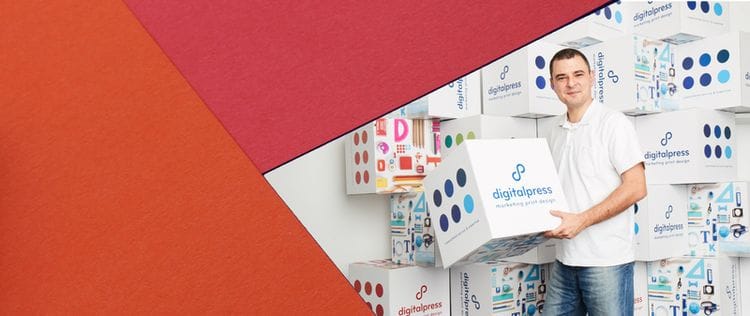 We have such an incredible team here at Digitalpress and each person plays a very important role in the production of each of our projects from our admin team to our sales team all the way to our finishing team. Whilst you may recognise some names, we're excited to put some faces to those names and introduce you to our team.
Name & How long you've been with DP:
Terry Magafas I have been with Digitalpress for just over two years.

At Digitalpress, I'm responsible for:
Looking after key clients and facilitating new inquiries

A typical working day at Digitalpress looks like:
My day usually starts 8:30 working through customer inquires, preparing quotes processing invoices, and visiting with our clients.

Something people don't know about my role is:
I come from a family who have been passionately involved in the print trade and am the 3 generation to continue in the printing industry.
One of my favourite Beautiful Print moments is:
Working on invitation for Deloitte invitations for their shareholders to attend the 2019 Australian Open. This invitation later went on to win silver at our prestigious print awards this year.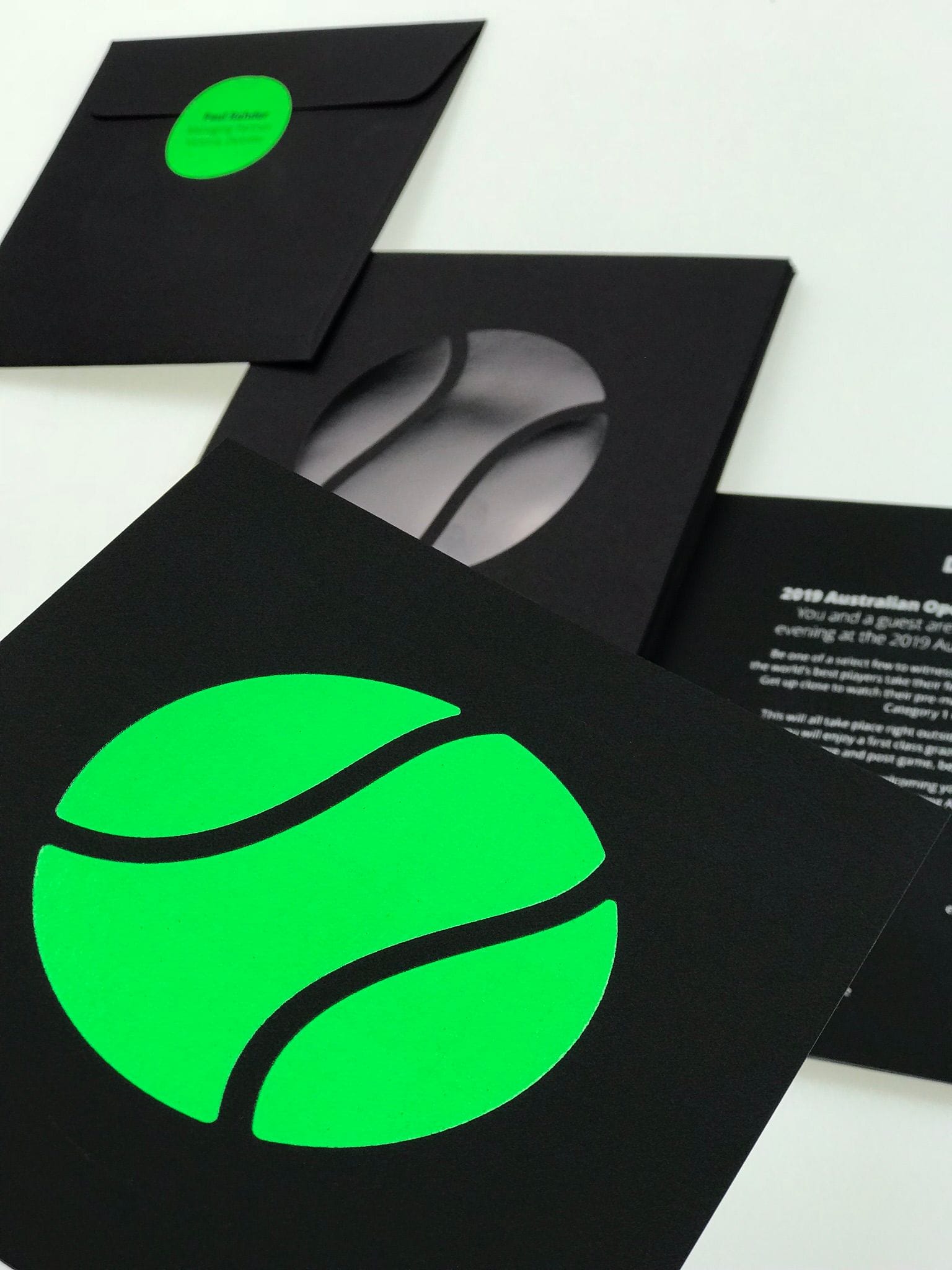 The thing I like most about working at Digitalpress is:
The availability of service we can offer our clients and the personality and team spirit of my colleague's coupled with the experience we collectively share.

I'm passionate about print because:
The way that print on paper makes people feel.

On the weekend, you'll find me:
Working in my garden.

If I wasn't doing this as a career, I'd be...
A tradesman working with wood.
Featured Most Recent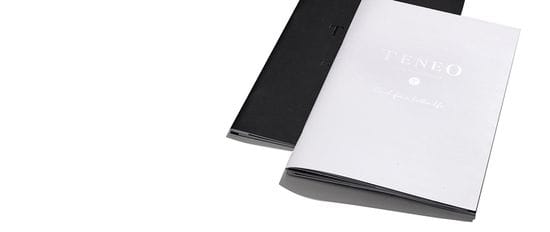 Check Out Our


Most Popular Articles