Posted by digitalpress on 28 June 2018
it's no secret that all of us here at digitalpress love a good paper stock. it can make all the difference in the world between bringing your vision to life or leaving your audience hoping for more.
Here at Digitalpress, our Kodak Nexpress enables us to print on most stocks. There is no need to specify sapphire coated paper that is specifically used for other printing presses. Your options are unlimited with the enormous paper range available.
Additionally, as the Nexpress is a dry-ink toner based printing system, we do not lose any colour integrity the glossy dry toner adds a certain level of depth to the smooth and tactile surface of the paper helping to sharpen the fine details in your images and leave behind vibrant colours.
Consider Specialty Stocks
The number of specialty print papers available in the market is constantly increasing, and they are an excellent way to breathe life into your printed collateral.
Try a pearlescent or textured stock to add a special touch of prestige to the feel of your finished piece. Or perhaps one of our coloured stocks matches your branding perfectly. Your paper selection can go a long way in helping to convey the exact look and feel you've envisioned.
And don't worry, our white ink printing capability enables us to print on even the darkest of stocks in order to make your prints standout and break through the clutter.
Paper Embossing for Added Elegance
An additional option to finding the perfect paper for your project is to utilise a finishing process known as paper embossing. We collaborate with local experts Tafeda to help create unique textures on all sorts of stocks for many of our customer's projects. With nearly 30 different embossing patterns available (including linens, wood, fingerprints, and more), your finished printed piece can feature a texture that matches your messaging perfectly.
see all the inspiring options for yourself!
Our digitalpress swatch kit is a fantastic collection of paper stocks that's sure to give you an added dose of inspiration for your next print project. Available for $30.00 + GST Click here to enquire and purchase a copy and get inspired now.
Featured Most Recent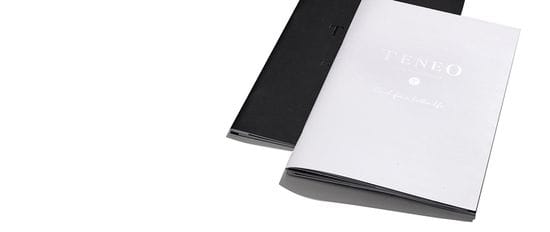 Check Out Our


Most Popular Articles