Your guide to Greeting Card trends for 2019
Posted on 23 September 2019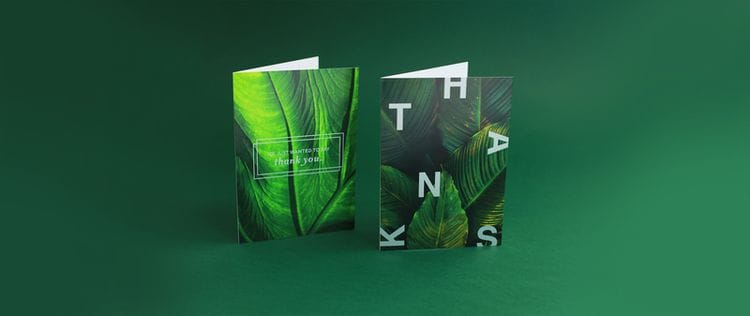 When it comes to trends for Greeting Cards and Stationery, the trends are forever coming and going and it can be a headache and a half trying to keep up with it all. Trends in paper and graphic design change as quickly as fashion on the runway.
It can be a minefield - and if you're a designer or someone who enjoys being on trend - how do you even know where to start?
At Digitalpress, we are the experts on beautiful print. And whilst trends aren't always what we might consider to be beautiful print, beautiful print is always on trend. Let's take a look at our wrap up of this years trends.
Personalisation
There is no better way to stand out than with personalisation. What is more unique than you? Stationery that matches. From customised stationery to monogrammed cards - our variable data capability means that creating something custom doesn't mean you have to start from scratch. But if you are looking to create something brand new and unique to your brand - we can help you out there too with our in house design team.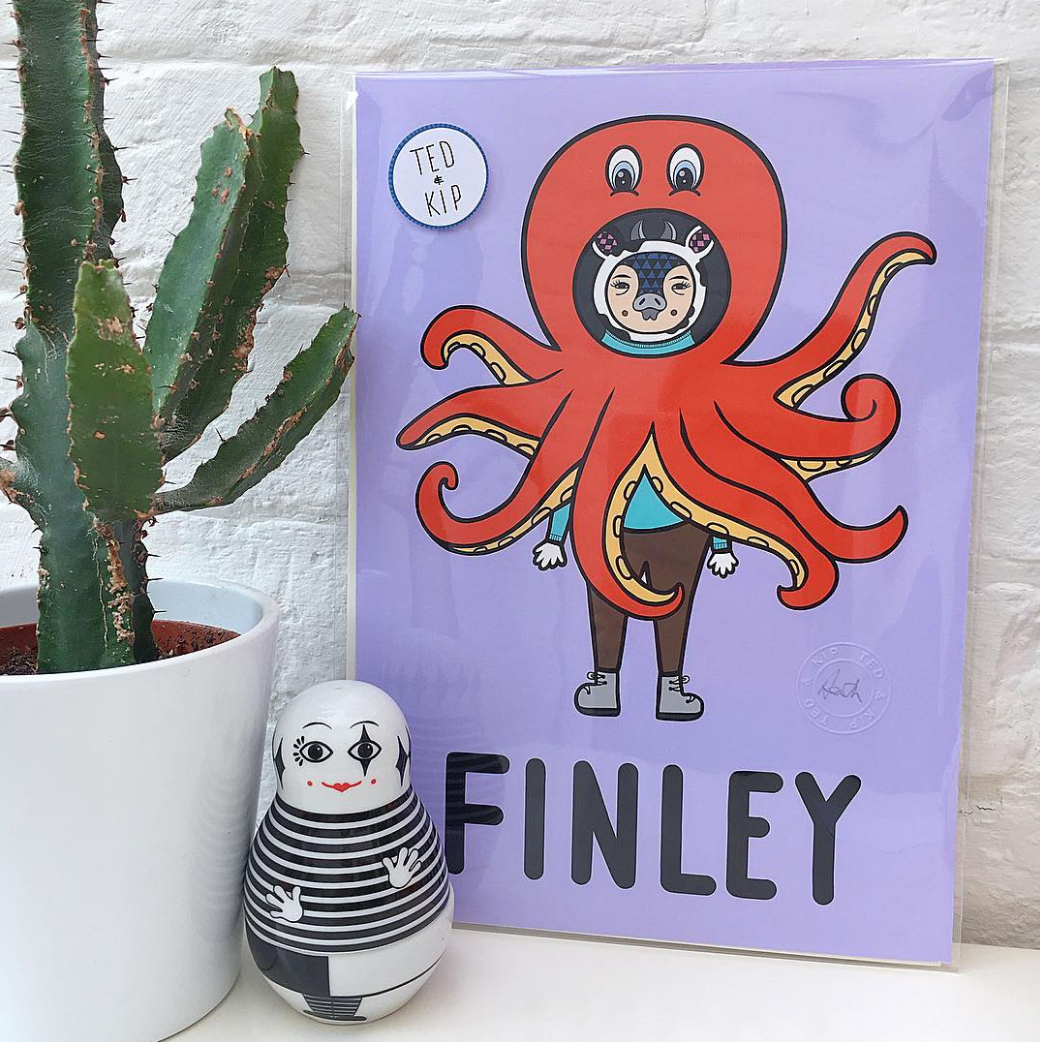 Image credit: Tea and Kip
Cards That Wont Cost The Earth
People are becoming increasingly more aware of their environmental footprint, considering how you design and print your stationery in this light is just as important as giving up your plastic toothbrush. Relying on a printer to deliver your project in the most low impact way possible is something that is harder and harder to do with the amount of ecowashing that can often occur. Be sure to make sure your printer uses inks that can be recycled - top tip: we do! Recycled paper is another way to reduce impact and making sure your stationery, and the gift you wrap it in - is the most ethical way you can give.
Foiling
Luxe is a must. Imagine the most beautiful brush lettering you've seen, now imagine it covered in gold foil on the front of a card with a meaningful message inside. Incredible right? Foiling takes artwork to the next level. Don't have it in the budget? Try metalic inks for a product that feels just as special without the high end price tag. card Our tip? Keep your stock matte and untextured for a look that is flawless.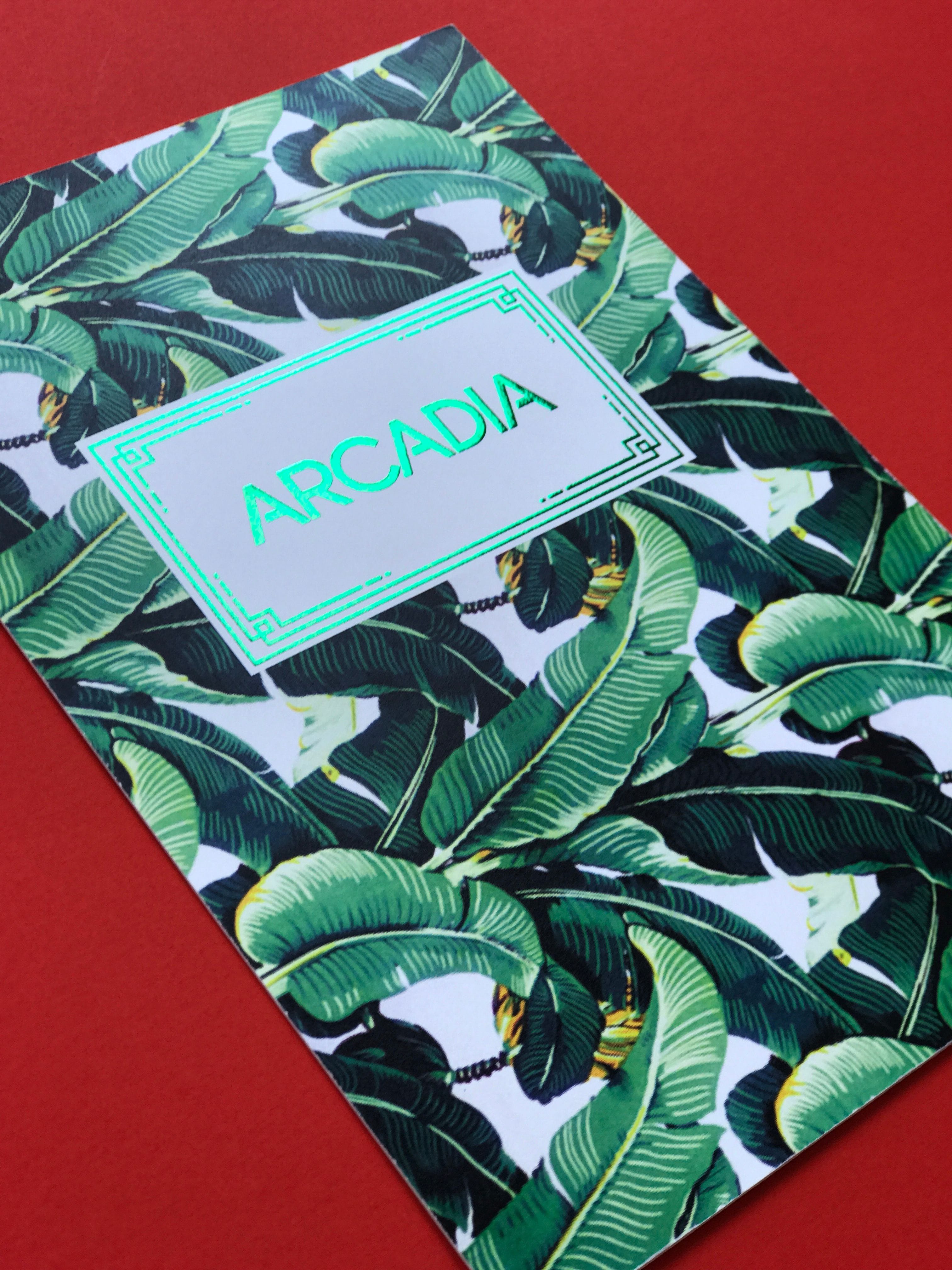 Bold Prints
How bold can you be? The bolder the better when it comes to stationery and greeting card design. Send your message loud and clear with a bright, impactful pattern. Wondering how to make a simple pattern bold? Ask your printer (aka us) to add some embossing or debossing to create a more tangible 3D approach to your pattern that will wow your audience.
Featured Most Recent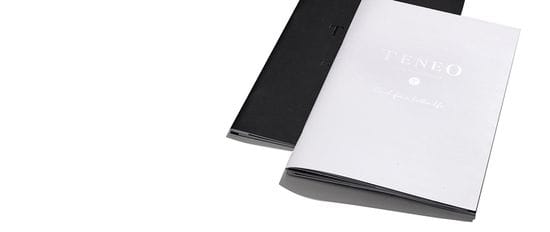 Check Out Our


Most Popular Articles