Print Politicians International Print Day
Posted on 8 November 2018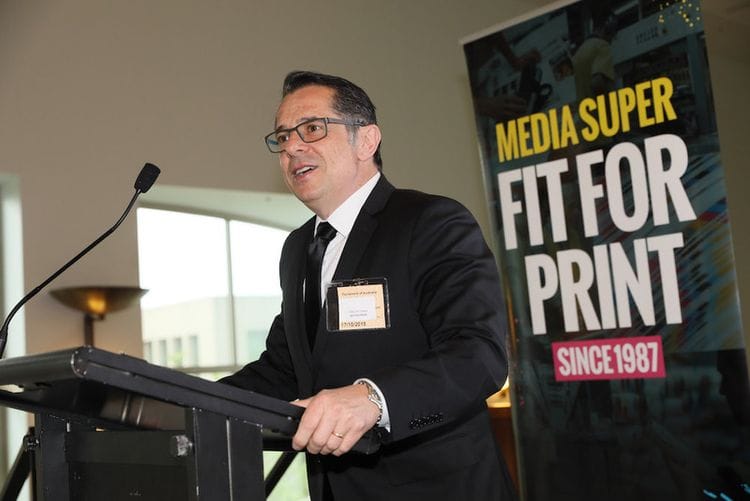 Print, Politicians & International Print Day By Theo Pettaras
This week I was invited to attend the Print 2 Parliament event held at Parliament House. With 60 Ministers in attendance it was like speed dating with politicians, but I LOVED IT! What a great opportunity to speak with our Federal Ministers about an industry I'm so passionate about...
It was a privilege to be a part of this amazing unprecedented event. We had the opportunity to voice our industries challenges as well as showcasing our 2018 national print award winning samples proudly on display. The Ministers could see first-hand how print leads with technology and innovation to create cutting edge marketing that is simply 'beautiful print'.
---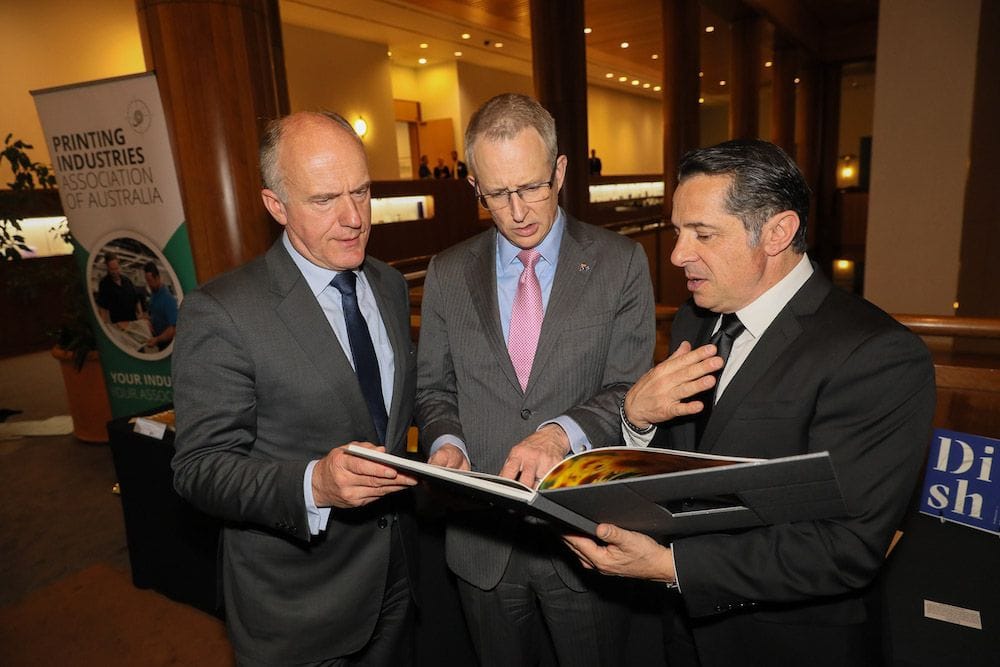 Theo Pettaras' showcasing Digitalpresses' 2018 national print award winner "Katrina and Tori Martin Place Memorial Book with Federal Minister Senator Eric Abetz and Senator Angus Taylor.
---
As a new board member of the industry's representative body, Printing Industries Association of Australia, I felt particularly proud to represent Australia's $7 billion print industry and its 29,000 employees to ensure our politicians understood the significant role print plays in Australia's economy as well as the lives of hundreds of thousands of Australians.
From our statements and utility invoices, to newspapers and magazines, to business cards, birthday cards and postcards, right through to the local restaurants takeaway menu delivered to the letterbox, print is part of the very fabric of Australia's culture.
---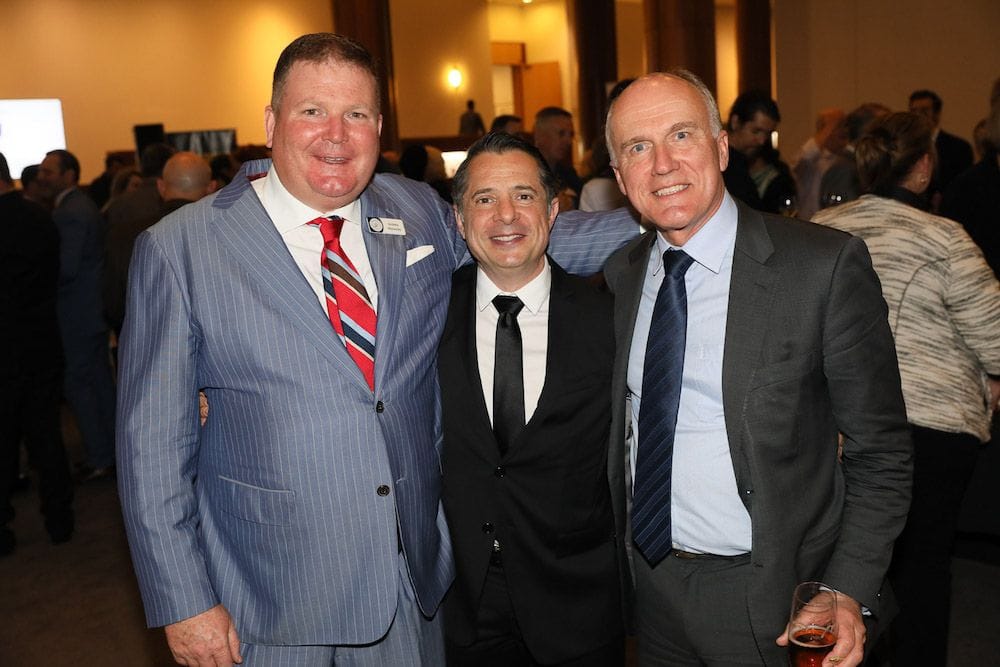 Theo Pettaras with Printing Industries Association CEO Andrew McCauley and Federal Minister Senator Eric Abetz.
---
Coinciding with the significance of this event was the International Print Day 2018, ironically with the theme being 'Collaboration'. It was designed to celebrate the mutual love of print and help print trend across social media.
Here is an extract from the Two Sides Australia article, it makes for interesting reading...
'why do so many people love print?'
Print promotes literacy and education
Research has found children remember more details from stories they read on paper than stories they read in e-books.
65% believe that reading news in a printed newspaper provides a deep understanding of the story
Print is enjoyable, relaxing, and practical
72% prefer reading books in print
69% think it's important to 'switch off' and enjoy printed books and magazines
Print is safe, secure, sustainable, and trusted
71% are increasingly concerned that their personal information held electronically is at risk of being hacked
73% keep hard copies of important documents filed at home as they believe this is the most safe and secure way of storing information.'
Thanks, Theo
If you're keen to know more about how we apply innovation to make simply beautiful award winning print, {that will have you standing out from the crowd}, just give me a call on 1300 377 377 or email theo@digitalpress.com.au
Featured Most Recent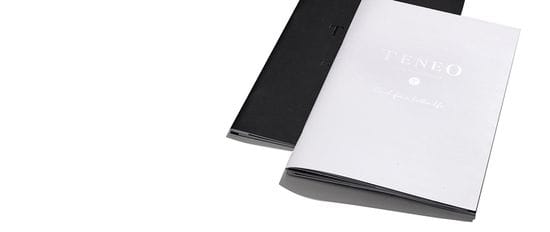 Check Out Our


Most Popular Articles