Our new white ink print super white, super fast super cost effective!
Posted on 26 July 2018
digitalpress are super excited about our new white ink printer. we offer the best single pass white ink printing.
Breakthrough Innovation
Digitally print white ink many stocks, in one pass with superb results.
Make your next creative project cut through with whiteinkprint.
Increased Luminosity
Make full colour images stand out on darker backgrounds using dark stock to print full colour images over our whiteinkprint.
Unrivalled Affordability
Digitalpress whiteinkprint is quick, cost-effective and delivers superb results. No need for multiple passes, no expensive setups.
Complete Flexibility
Ideal for a huge range of multi-coloured and dark stocks, kraft board, translucent, clear and cling films. Perfect for variable-data direct mail and envelopes.
To learn more about Digitalpress NEW whiteinkprint contact us today.
Our team will assist you in applying the best whiteinkprint solution.
Featured Most Recent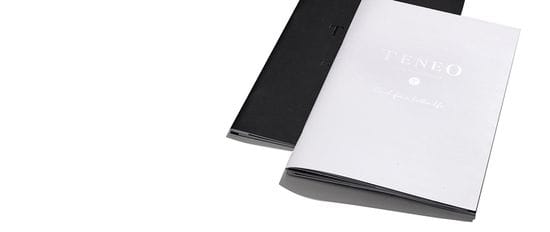 Check Out Our


Most Popular Articles