NEW to Digitalpress My little Photobook www.mylittlephotobook.com
Posted on 14 June 2018
'my little photobook' iphone app launched to transform iphone photos into beautifully printed little photobooks.
'My Little Photobook' is a joint venture between Sydney's Digitalpress owner Theo Pettaras and Melbourne-based IT and prepress professional, Tim Lucke. Both are respected experts in their own fields.
The idea of the app came about from a desire to find a better way to create photo books in a quick and efficient manner. Having a user-friendly interface was of paramount importance. The app allows for 20 printed pages that can be customised to have one, two, three or four pictures per page. They can be easily cropped and moved. Page order can easily be dragged and dropped. To create a book takes no more than a few minutes delivered within a few days for $29.95
Books are printed on a Kodak digital production printing press using the best grade satin paper available. All books are hand case-bound with fabric linen covers and presented with a belly- band and packaged for the perfect gift.
My Little Photobook was launched on the 25th May 2014 and has had an outstanding response to date. The books are ideal for weddings, parties, corporate events, memory books, kids, pets, and travel etc.
Download the App here. And visit www.mylittlephotobook.com
EXCLUSIVE OFFER TO DIGITALPRESS CUSTOMERS
Purchase a My little Photobook and receive 25% off.
Use 'DIGITALPRESS' code upon checkout
Order here
Featured Most Recent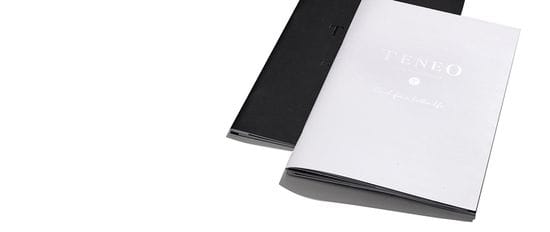 Check Out Our


Most Popular Articles