Mercedes hologram
Posted on 6 May 2019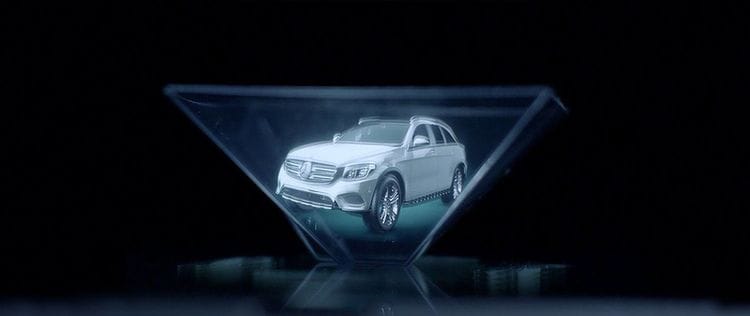 How the car giant used direct mail to launch their new GLC model in a creative and immersive way.
The power of print at a glance
- A hologram of the all new GLC was created, which contributed to over $35million in GLC sales
- Overall 14,913 DM packs were sent and there were over 17,904 views of the hologram film
- Average time on site was over three minutes (19% higher than Google's category benchmark), indicating that people who viewed the video stayed on the site to view more content
- Overall, the GLC online experience also contributed to a 20.67% increase in total Mercedes-Benz test drives across the period of the campaign
- The conversion rate to purchase of the GLC off the back of the DM was 3.21% which delivered a ROI of $215 for every $1 spent this jumps to an incredible 8.67% when isolating our prospecting recipients, a conversion rate was eight times higher than the DMA benchmark of 1%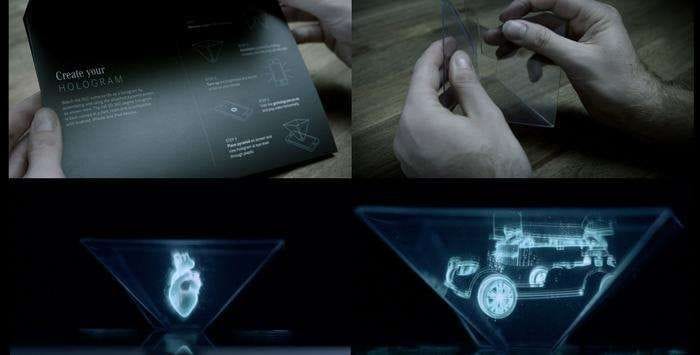 The idea was to bridge the gap between offline and online looking to merge the two to create a seamless experience for prospective customers and lead to purchase of the car.
Agency BBDO was also tasked to engage recipients with something new that supported the car's innovative concept.
Audience insight shows that the ideal GLC buyers were early adopters to technology which led them to identify their desire to be the first to try something new. Status driven, and relatively fickle on brand loyalty, the DM needed to deliver something big to this audience.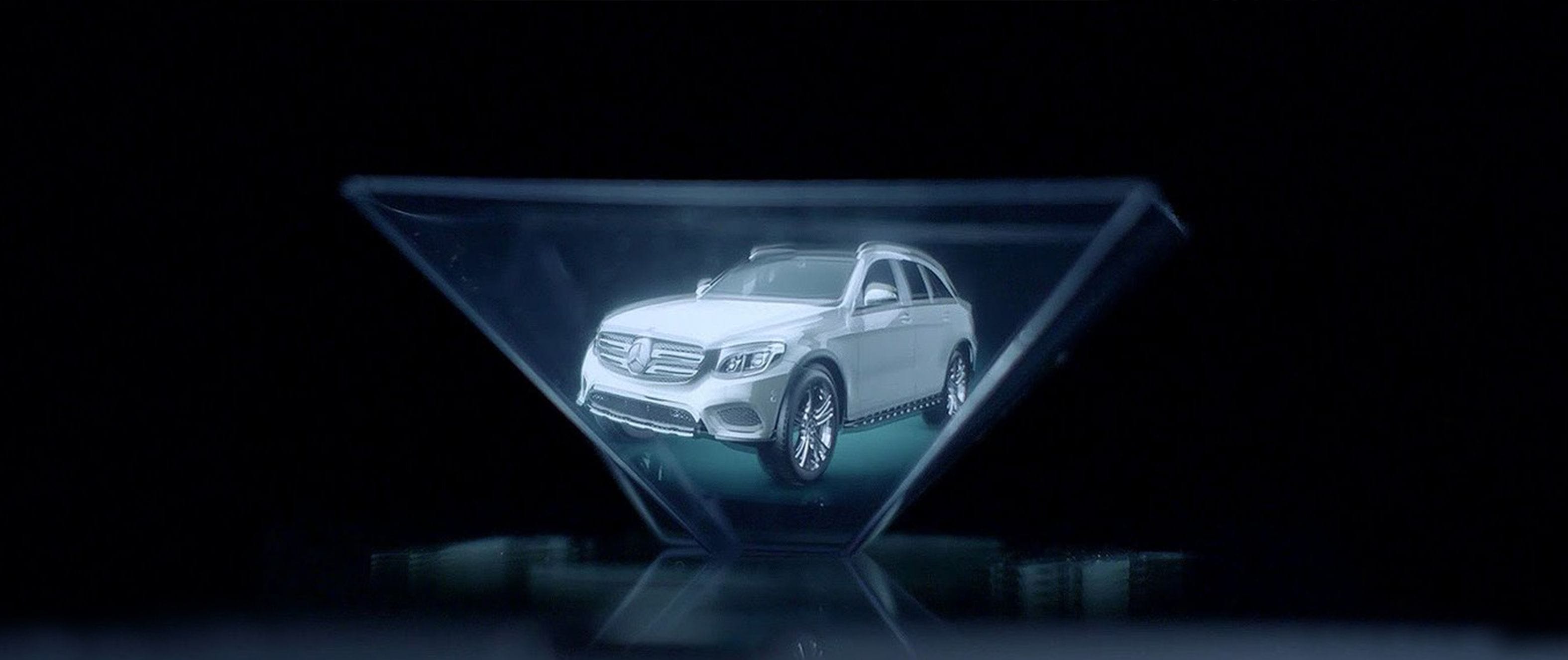 So, a hologram of the all new GLC was created an innovative technology itself that had previously not been utilised in this channel.
14,913 people received the direct mail piece which contained a die-cut Perspex which they were able to assemble themselves into a pyramid shape.
Then, by visiting a custom built microsite, recipients were directed to place the pyramid on their phone or iPad. This then projected a 3D holographic image of the vehicle and a film about the car's concept.
Featured Most Recent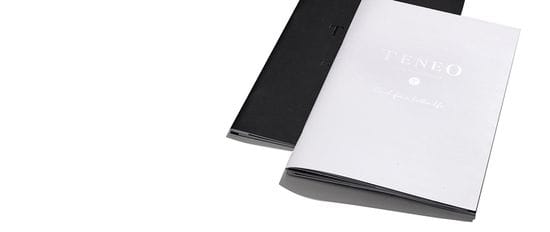 Check Out Our


Most Popular Articles