Meet the new Iridesse 6 Colour Digital Printing Press with Pantone Metallic Colours
Posted on 30 August 2018
We are proud to announce the purchase of new cutting edge technology, with the world's first 6 colour Dry Ink technology that brings unprecedented power of expression to digital printing. Featuring specialty colours with the shine of eye-catching metallic silver, gold, white and clear spot varnish.
We can now match virtually any Pantone metallic colour and run silver + gold, silver + white, gold + white, and spot varnish with either silver, gold or white all in one pass with CMYK, plus
---
print stock thickness of up to 400gsm
maximum sheet size 330mm x 1,200mm
super fine print resolution 2400 x 240 dpi
---
Here are more examples of what we can do:
Long format printing 330mm x 1,200mm
Whiter than white ink printing
Silver & Gold Metallic Ink Print
Print up to 400gsm
6 colours in a single pass
PLUS
Digitalpress was featured in Proprint Magazine. The article focuses on our recent Iridesse Press purchase and our Managing Director Theo Pettaras's personal and business transformation. Click HERE to read the story.
Our new Iridesse Press is the most versatile digital printing press on the market and Digitalpress are proud to be one of the first in the country to have it commercially available.
Call us to find out more about how we can work with you.
Featured Most Recent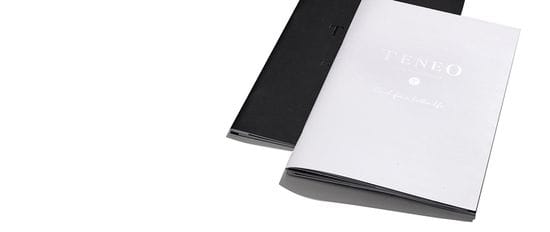 Check Out Our


Most Popular Articles