Theo Pettaras extremely proud to have been elected National Board member of the PIAA
Posted on 15 November 2018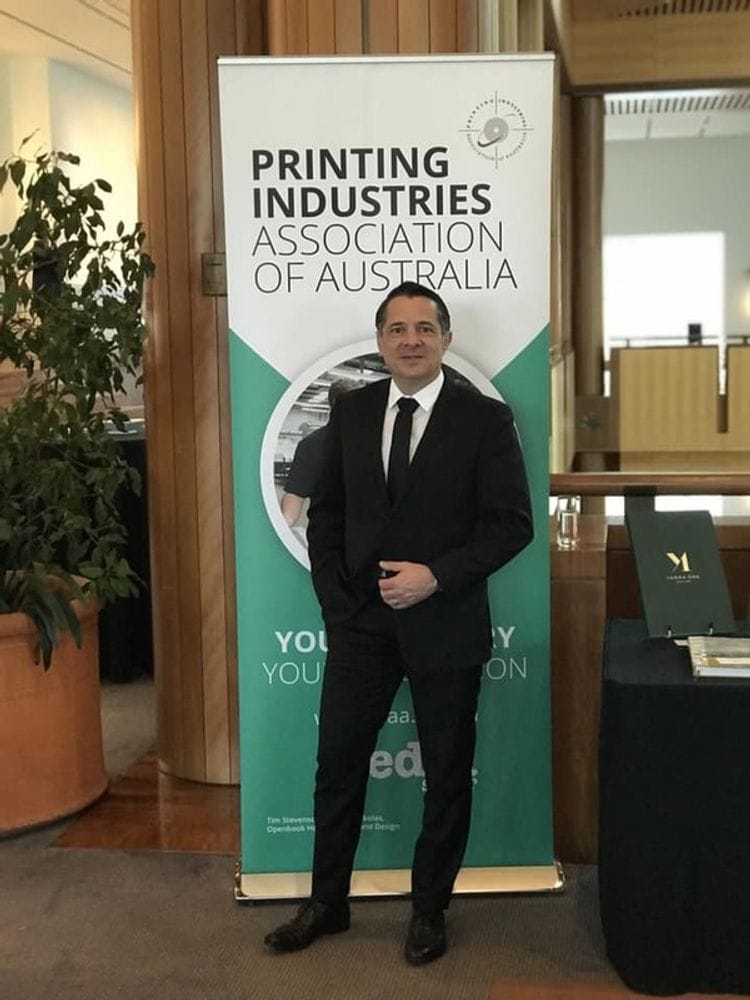 "I am extremely proud to have been elected National Board member of the PIAA" - Theo Pettaras
I am extremely proud to have been elected National Board member of the Printing Industries Association of Australia (PIAA). I think with my experience and enthusiasm, I can make a significant difference. I think I have a lot of contacts in the industry and I want to reach out to every one of them and tell them how important print is.
I am passionate about print, and I have been through it all, so I'll be aiming to bring the print community together, if we are together we are strong. We have much to share with each other. And I want to bring in experts from overseas that we can benchmark against and learn from, knowledge is power.
I've recently transitioned my approach to life, changing my lifestyle, taking control of my nutrition, losing weight, and switching from a 70 hour working week to 40 hours, which created a clear focus for the Digitalpress business. As a result the business is performing at its best level ever, and now I have time to devote to other activities, including now the PIAA Board.
"I want to promote print as a communication medium and help create a cohesive industry. We need to show people why print is such a compelling proposition, and as online is becoming less effective through saturation we have a great story to tell."
Print is on the move, there is no doubt about that, the Print2Parliament event showed what can be achieved, and has created a great platform for print and politicians to continue to engage.
I want to unite us all as a print community, to start engaging with each other, talking about our hardships and discussing things openly. I think education is important, I want to bring out influential speakers to talk on things us printers can learn, such as trends that are happening overseas or new markets we can look into.
My recent trip to Print 18 in Chicago confirmed a few things for me in terms of trends in the US versus Australia. It is important for members to have direct dialogue with overseas counterparts, we cannot afford to remain insular. I also have over the years established solid contacts and connections with high profile figures overseas and it is my desire to bring them out to Australia to share their stories, views and expertise to our members.
There are issues I will want to work on, including power pricing and industrial laws. I think we should also work towards stronger tariffs on importing printing from overseas, because it does affect us.
We should be showcasing print and promoting print and that we should not see each other as competitors. We should see social media and online marketing as our biggest threat as competitors but if we can reach out to fellow printers that is my aim - to talk about the importance of print.
Having gone through a transition myself, I understand the difficulties that businesses go through. I do not know all of the answers but with my experience I can give back and make a difference.
There has been a new change of the guard at the PIAA - it is now fresh, dynamic and exciting and there is ever a time for me to join this is the time and I am excited about it.
Thanks, Theo
If you're keen to connect, just give me a call on 1300 377 377 or email theo@digitalpress.com.au
---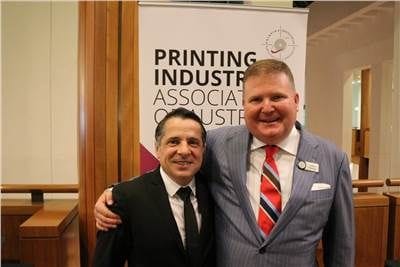 "We are delighted to have someone of Theo's calibre and his enthusiasm for print, his lifelong commitment to the industry and desire to give back. That is what we need from board members we need people that have skin in the game and are embedded in the career now because they are the people that are making the decisions about what the industry needs."
- Andrew Macaulay, PIAA
---
Featured Most Recent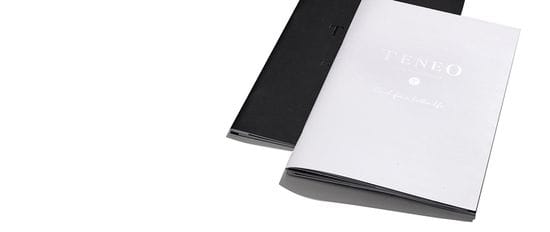 Check Out Our


Most Popular Articles