Getting to Know Digitalpress - Robbie
Posted on 15 July 2019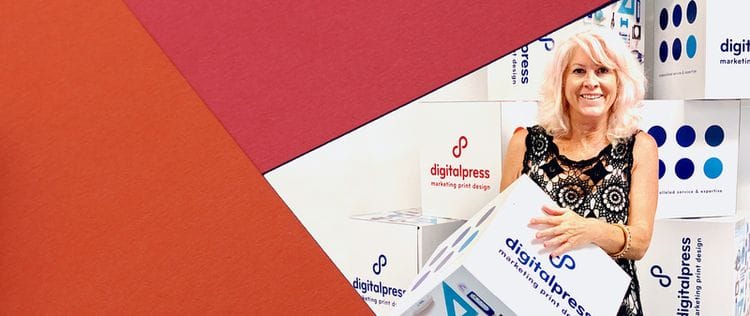 We have such an incredible team here at Digitalpress and each person plays a very important role in the production of each of our projects from our admin team to our sales team all the way to our finishing team. Whilst you may recognise some names, we're excited to put some faces to those names and introduce you to our team.
Name & How long you've been with DP:
Hi, I'm Robbie Granland and I have been with Digitalpress about a year now.
At Digitalpress, I'm responsible for:
Keeping Theo under control we work side by side and I am his back up. I'd like to think that I offer support to the whole team here as well as our customers.
A typical working day at Digitalpress looks like:
Usually it is a few meetings start the day off; this ensures we are all up to speed on jobs, quotes and delivery expectations. I spend a lot of my day making sure all of our customers are experiencing the best possible level of customer care.
Something people don't know about my role is:
I always seem to buy the coffee!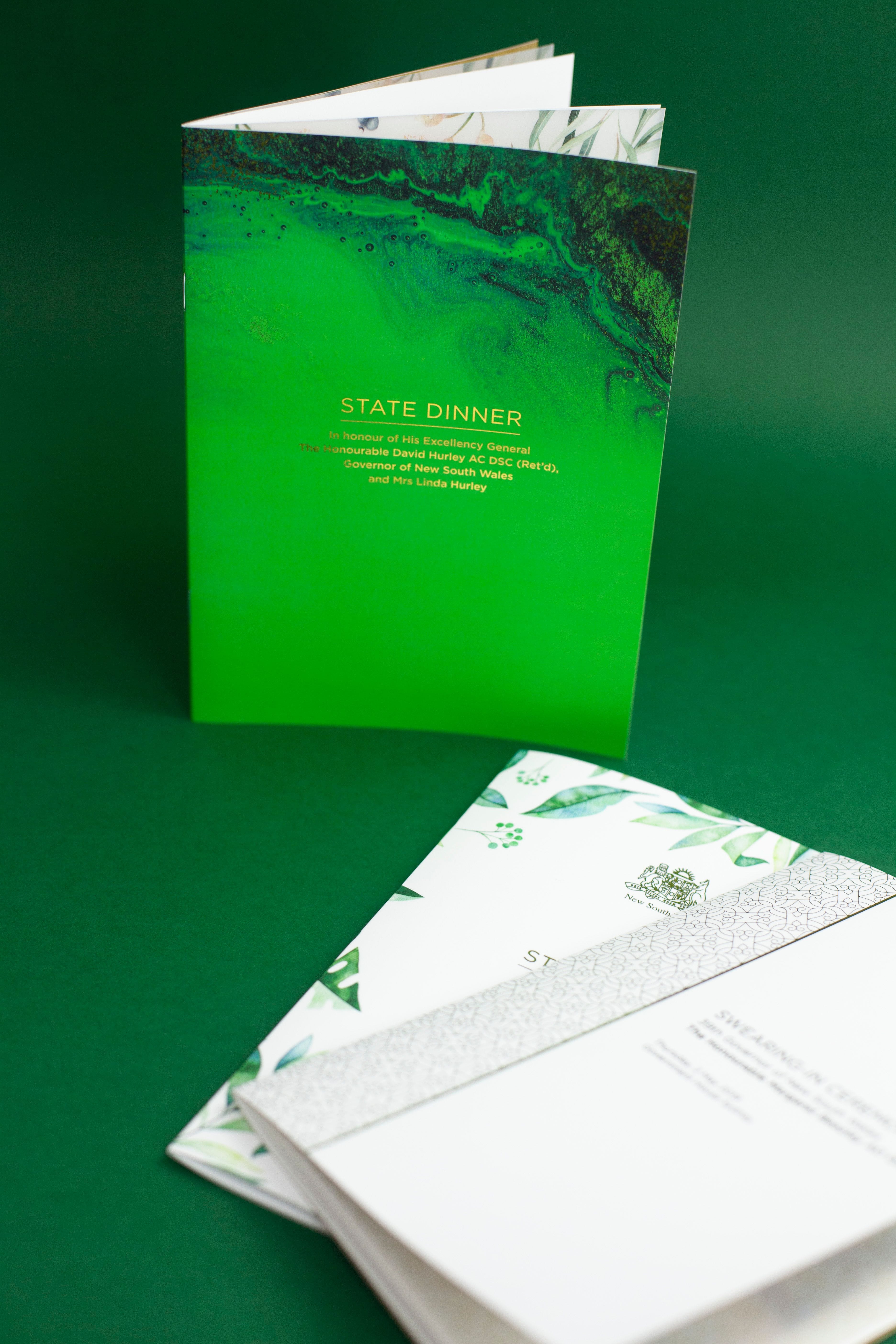 One of my favourite Beautiful Print moments is:
Anything that includes flowers or beautiful art. I'm also partial to a bit of subtle embellishment & love a triplex mount!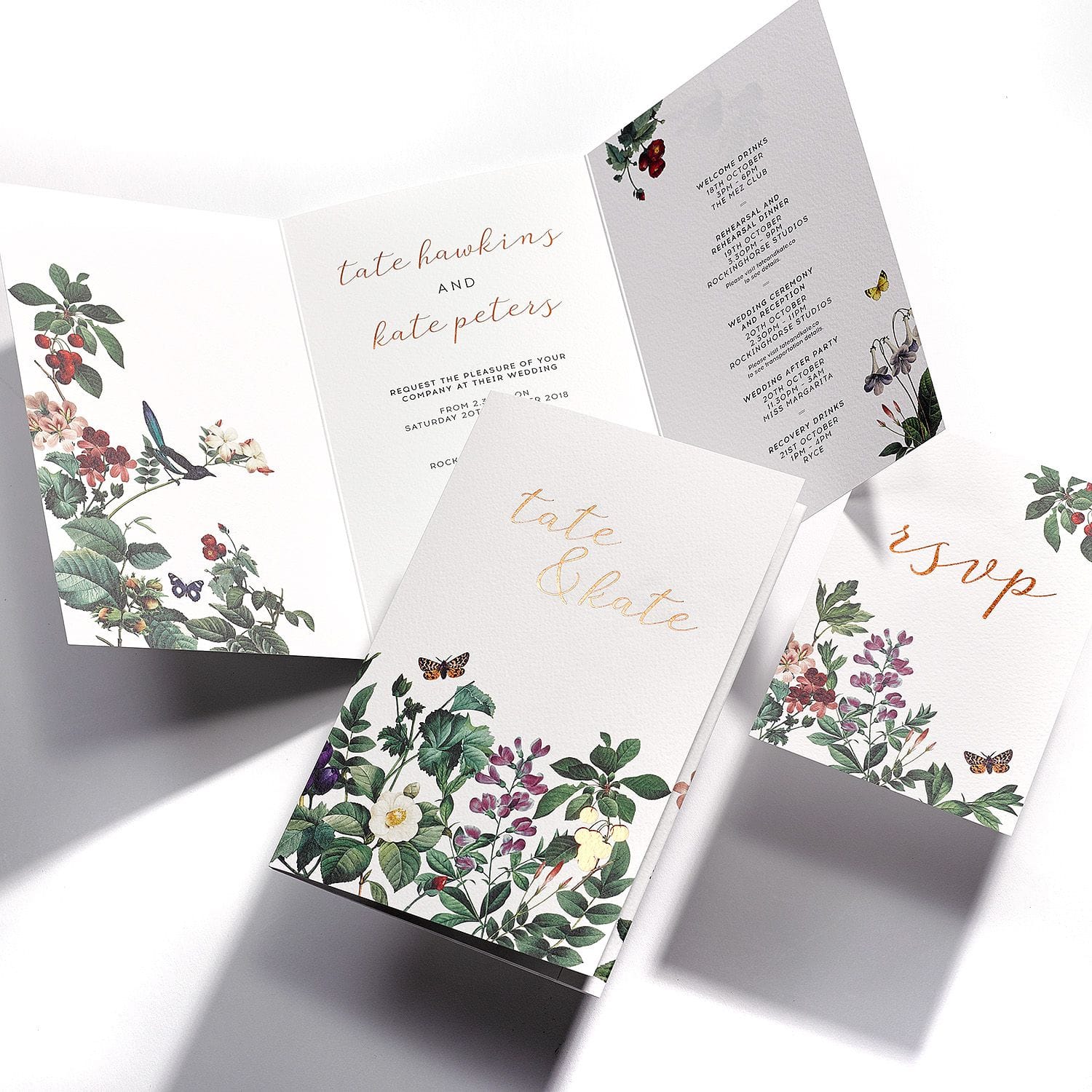 The thing I like most about working at Digitalpress is:
Our customers and the team. I also love the fact that we produce beautiful pieces that evoke emotions. Today we are doing a funeral card which will be treasured by the family, last week we did a beautiful wedding invitation which is another celebration of life.
I'm passionate about print because:
I'm passionate about beautiful paper and they go hand in hand to tell a story.
On the weekend, you'll find me:
Planning my next travel adventure or hitching up the camper trailer to the Subaru and escaping the city.
If I wasn't doing this as a career, I'd be:
A travel writer and photographer
Featured Most Recent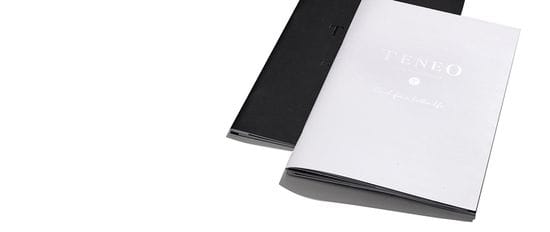 Check Out Our


Most Popular Articles