Getting to Know Digitalpress - Kassandra
Posted on 9 September 2019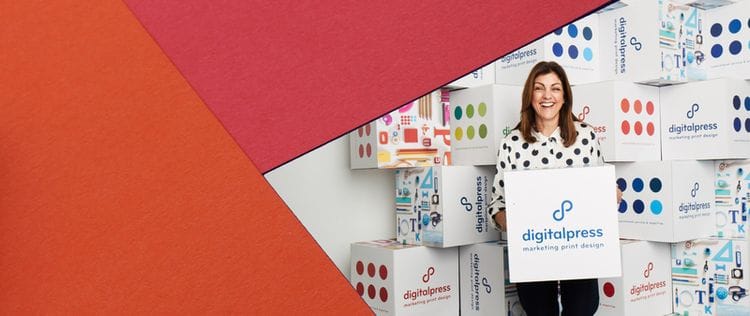 Name & How long you've been with DP:
Hi there, my name is Kassandra. I've been at Digitalpress behind the scenes since inception & working here since 2007.

At Digitalpress, I'm responsible for:
I am owner and managing director. My repsonsibilities include overseeing operations, WHS, finances, HR, marketing, business and strategic planning, ensuring our team is safe & happy, and all is functioning well.

A typical working day at Digitalpress looks like:
Usually the day begins with checking emails, dealing with Plan B if anyone is away, meeting with the sales team & production to map out the day, focusing on all areas of the business to make sure we are running smoothly and dealing with any issues that arise which need immediate attention.

Something people don't know about my role is:
There is a lot of strategy, mathematics and formulas involved in decision making for best outcomes and optimal efficiency.

One of my favourite Beautiful Print moments is:
The War Memorial Booklet, I love the design, the stock & the story.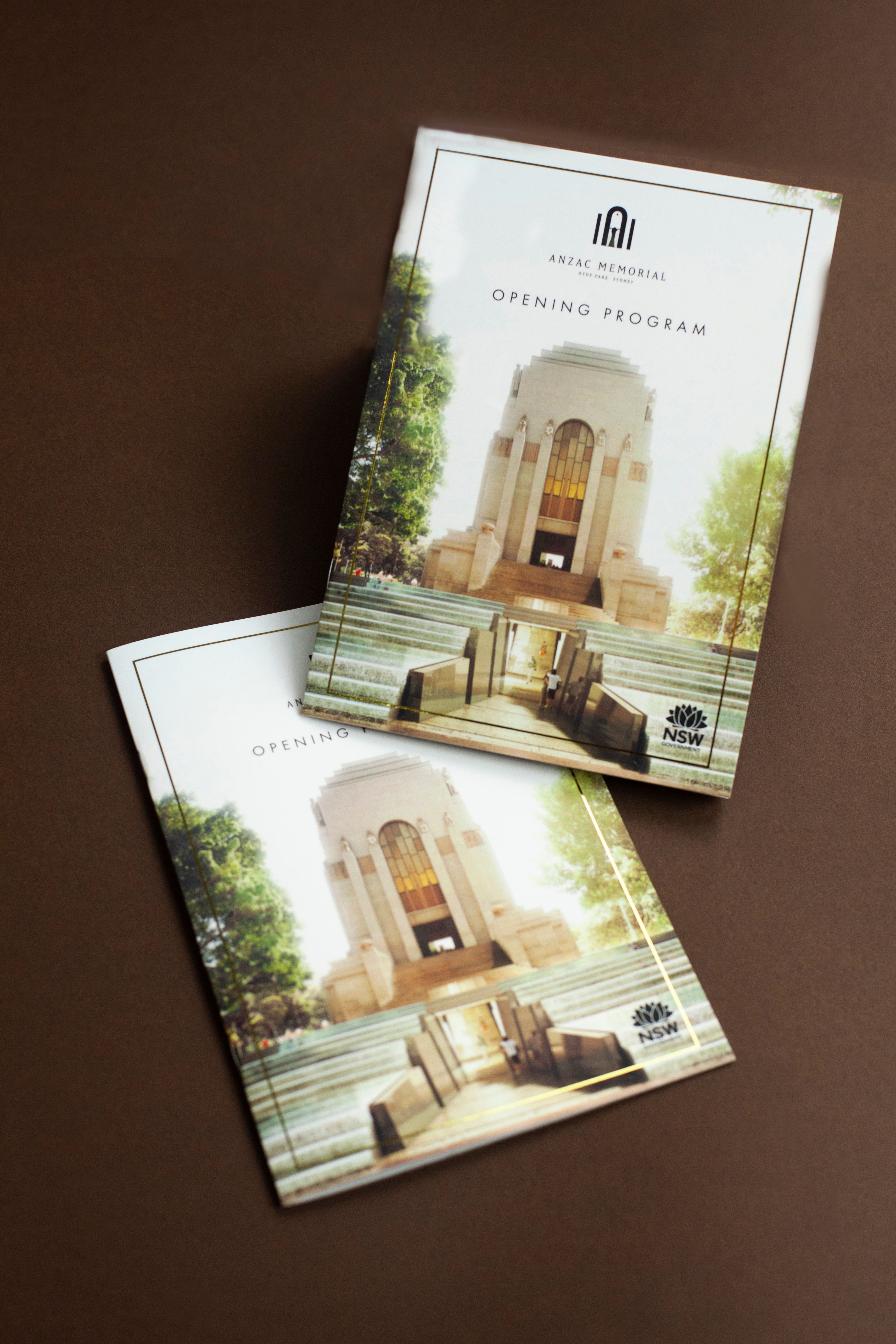 The thing I like most about working at Digitalpress is:
Definitely the team here they are like family & second to none!!

I'm passionate about print because:
Print engages all our senses and is a tangible anchor to our memories.
On the weekend, you'll find me:
Walking along the coast, going to the movies, cooking, catching up with faces I love.
If I wasn't doing this as a career, I'd be...
Running a cooking slash art school in the hills of Tuscany or the Peloponese.
Featured Most Recent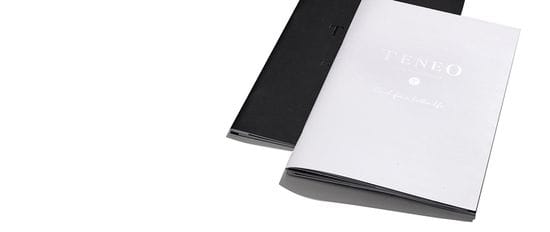 Check Out Our


Most Popular Articles