FEATURED PROJECT: Sydney Siege memorial Remembering Katrina and Tori
Posted on 20 December 2018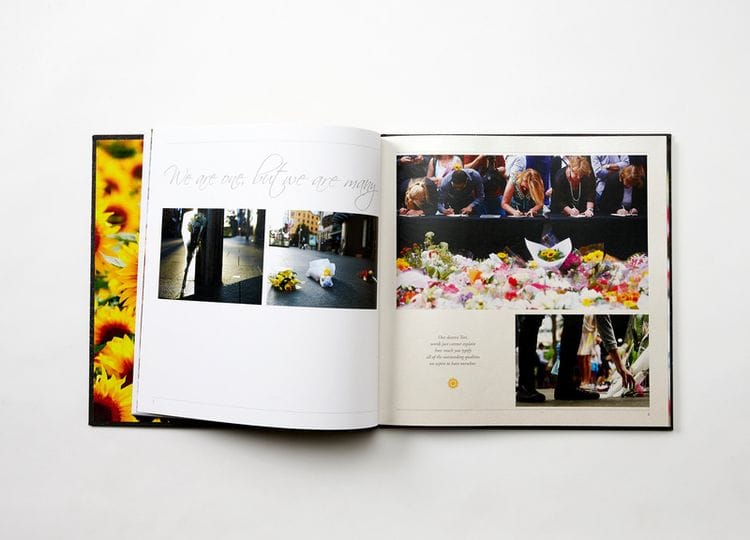 The Sydney Siege memorial boxed book: Remembering Katrina and Tori, was designed and produced for The Department of Premier and Cabinet, is possibly one of the most important printing projects Digitalpress has embarked on.
These memorial books and clamshell boxes were produced as a commemorative gift by the NSW Government for the family of Katrina Dawson and Tori Johnson who both sadly lost their lives during the 2014 Martin Place siege.
Designed with great sensitivity and respect for the families with the hope that by receiving this gift, families could look back and reflect on what had happened and know that the thoughts and support of the NSW people are with them.
The memorial books and boxes were officially showcased at Parliament House Canberra, here's a little more about them in detail:
Design: Amanda Lawton: Department Premier and Cabinet
Box Production: Juergens & Company
Book Production: Digitalpress Pty Limited
PRODUCTION SPECS:

Book:
Digitally printed CMYK plus raised spot varnish plus white ink
Stocks: Spicers Neenah Classic Smooth, Sirio Translucent, Neenah Classic Laid, Sirio Oyster Shell.
Section sewn, case bound with Nordale Van Heek Magic Fabric and black foil stamped.
Box:
Custom handcrafted rigid presentation box with full wraparound hinged lid and magnetic closure. Covered with Nordale Van Heek Magic Fabric and black foil stamped.
AWARDS: Gold, 2018 NSW and National Print Awards.
"We are very proud to have been a part of this project," Theo Pettaras

LOVE THIS TOO? CONTACT US about all your bespoke printing needs.
Featured Most Recent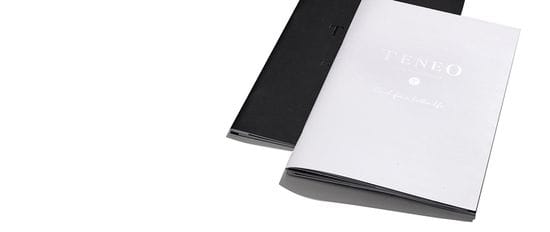 Check Out Our


Most Popular Articles