Facebook ads replicate print catalogues
Posted on 18 October 2018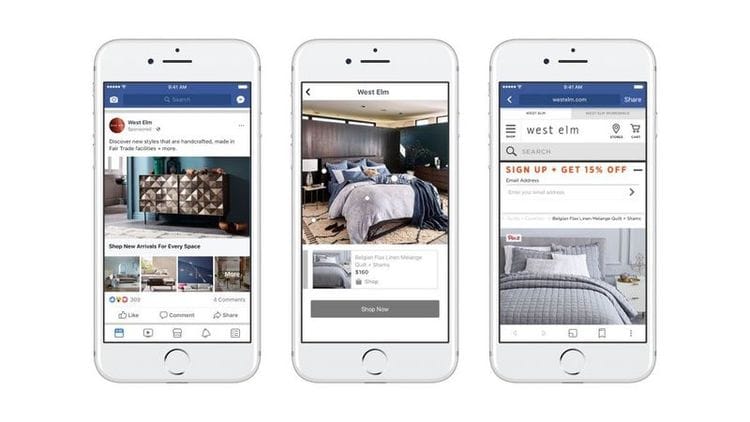 Facebook Ads Replicate Print Catalogues
The catalogue's reign as a dominant force in marketing is over, but advertisers are still desperate to harness its power. And, Facebook has a new ad format intended to do just that.
The number of catalogues sent every year in the US has halved since 2007, dropping by nearly 10 million, according to the Data & Marketing Association. In 2016, retailers mailed out 9.8 million catalogues, down from the 2007 peak of 19.6 million.
Despite the decline, retailers still spend an estimated $US21 billion to create and distribute print catalogues every year. With almost half of respondents in a Xerox survey reporting that they immediately discard catalogues if they don't think they're relevant, advertisers need to find a way to make that money worth it.
And, Facebook wants to be the platform to do just that.
On Monday, the social network rolled out a new ad format called "lifestyle templates." The format attempts to replicate the look of a print catalogue, with the added bonus that customers can purchase items directly from the Facebook ad.
"There are elements of the catalogue which are really unique and certainly worth replicating," such as their "storytelling potential," Graham Mudd, director of monetisation marketing at Facebook, told Business Insider. "But, I think there are some elements that we're bringing to the experience that are really specific to mobile and to Facebook."
According to Mudd, catalogues typically play a different role in marketing than most mobile and digital ads.
The typical Facebook ad is intended to get someone to click to buy a specific product. Meanwhile, catalogues have traditionally been a source of inspiration - something that customers can look through, get ideas for assembling an entire outfit or redecorating a room, and maybe place some orders later online or over the telephone.
With the lifestyle template, Facebook wants to provide inspiration while also making it more convenient to actually buy the products - something you can't do with a print catalogue.
"It's fairly widely known that circulation and response rates for catalogues have been declining, but it's still a really important channel for them, so they're looking for a way to sort of bring that to the digital world, and specifically the mobile world," Mudd said.
Facebook also has the data to target and personalise the ads based on what it knows about Facebook users.
Source: Business Insider
Featured Most Recent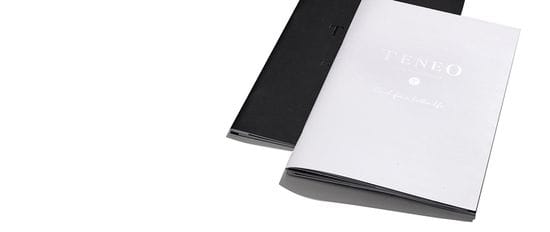 Check Out Our


Most Popular Articles