Dry toner printing has got the goods
Posted on 24 June 2019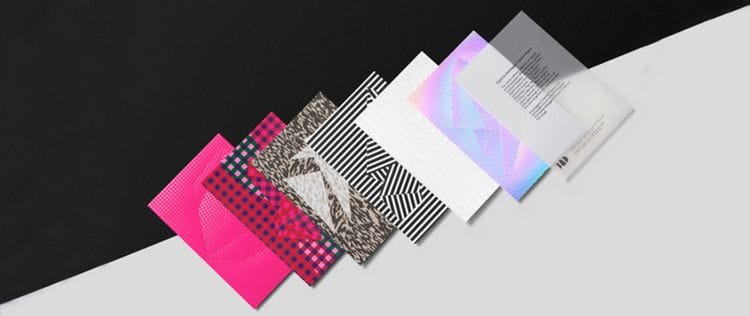 In print land, there are many ways you can print an image. Dry Toner print means laser printer and is a great choice for short run work. Dry toner machines are the most common print machines out there so you can often get work done quickly and at a competitive price. Like all digital printing there is very little set up (no plates) meaning each impression can be different to the next, think personalisation and the ability to mix up the colours on the same job.
Dry Toner printing has made leaps and bounds in terms of print quality and enhancement too, now offering a broader gamut of colour via CMYK but also clear, silver and gold toner options too. Dry toner is really up there for quality now and we actually think dry toner silver gives the best metallic print result you can find but shhh don't tell the offset guys!
Economical embellishment with clear toner
The idea of this piece was to show you can mimic spot varnish with the use of clear toner. It's a really economical trick and great for when you only need a small amount of business cards or an invite. On first glance of the printer's proof we immediately saw the clear ink was too subtle on the bright pink. We wanted more impact so decide to put 30% magenta down first and then print the clear toner over the top. This gave greater contrast between paper and print. And by putting the clear toner on last it gave a nice shiny finish, mimicking the look of an expensive varnish.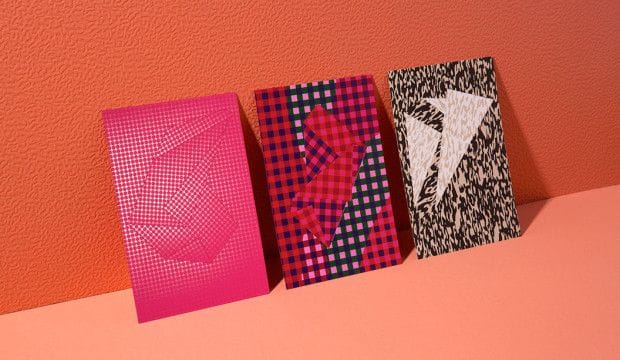 TIP: the more matt and rough the paper is the greater contrast with the shiny clear toner. This trick works beautifully on dark papers and can be mistaken for a clear foil. Much cheaper and quicker than getting a foil block made and ideal for those times when you need some quick impact.
Looking for some additional inspo?
Here's some dry toner tricks just for you:
1. Clear ink on black stock to create a shiny, rich black effect.
2. Clear ink on white stock can achieve a subtle, modern white foil effect
3. Print a clear ink pattern over black text for a textured print effect
4. Dry Toner Silver and Golds come in all shades from yellow gold through to cooper, pewter and flat silver. It's a mix of silver and yellow and the shades are endless.
5. Want a thick card? We sell cardboard that can be printed and stuck together under pressure. Mulitloft and Mohawk layers are the two products. It's a cheap way to get super lux thick business cards on a short run, quick turnaround basis.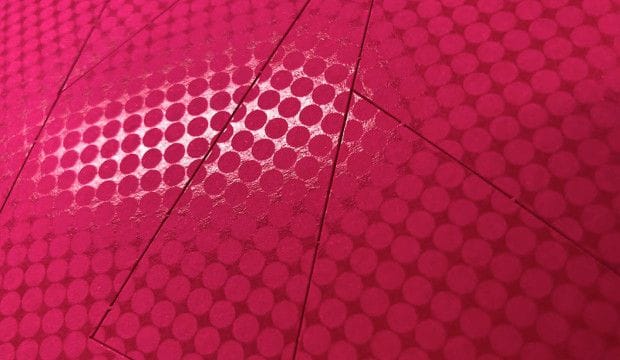 This article first appeared on ballanddoggett.com.au
Featured Most Recent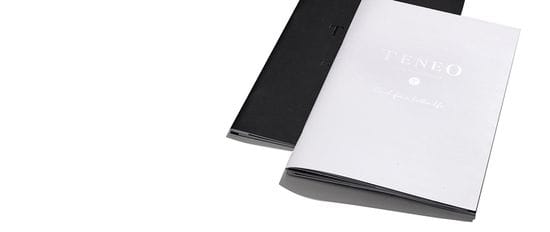 Check Out Our


Most Popular Articles