Bringing Print to Life: Beginning with Augmented Reality
Posted on 10 January 2019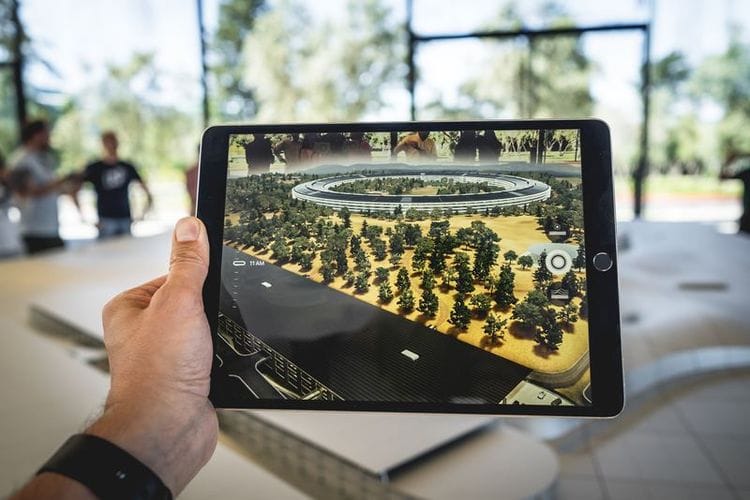 Print always has value. It communicates. It intrigues. It helps to tell a story. Sometimes, however, you want print to deliver more. Augmented Reality can meet that request by creating a link between print and other media to extend a story, add more information, or add some fun! Augmented Reality can be implemented in several ways. Some require deep investments with months of planning, but others can be quite simple to implement.
Augmented Reality (AR) is a mature technology that has evolved over the last 15 years. In retail settings alone, Statista projects that the market for Augmented Reality solutions will be a half billion-dollars by 2020, growing to $1.6 billion in 2025. Augmented Reality works without barcodes, QR codes, or specialized watermarking and it can be added well after the original designs are approved. In fact, they can be added even after the piece has been printed and delivered to a client as an add on.
Print powered by Augmented Reality can be intriguing enough that people keep the print for much longer than average and continue to engage with it. AR solutions are perfect for marketing campaigns and instructional support. If you work with media planners and buyers they always look for consumer engagement, so it's no surprise that a Vibrant Media study (May 2017) found that 67% of surveyed media planners and buyers want more Augmented Reality options for their marketing campaigns.
If you buy wine, you may already know the campaign for The Walking Dead Blood Red Blend and Cabernet Sauvignon from The Last Wine Company. The campaign is called Watch the Dead Rise, and uses the Living Wine Labels App on your smart device the wine labels come to life with the story of Rick Grimes, the ultimate zombie hunter, and zombies on the loose. Using the App you see scenes come to life. If a Rick Grimes bottle and a Zombie bottle are placed together, you see a battle as each tries to win victory. This is similar to the grownd breaking 19 Crimes wine campaign which is credited with helping the brand grow 60% in volume sales and 70% in value.
While this example is on a label, AR can be used with anything you print! Labels, invitations, post cards, cookbooks, posters, and brochures can all be brought to life. Use AR to link a poster or catalog to an additional set of experiences. In catalogs the options are endless! The same in stores with opportunities to link end-of-aisle product displays to a video of the many ways to use the product. The opportunity to is link the physical print to the digital world. That digital link might be a web experience or a video experience it's all possible.
This exciting opportunity does require some planning and some new tools. Come back for the next installment to learn more about how to walk through the process!
CONTACT US about all your printing needs.
Featured Most Recent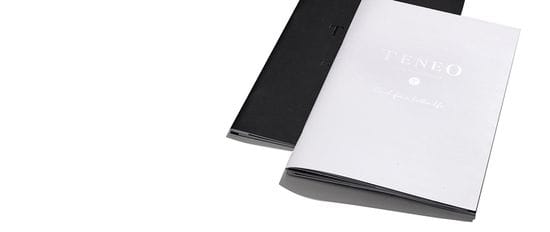 Check Out Our


Most Popular Articles