Bling on a Budget
Posted on 29 April 2019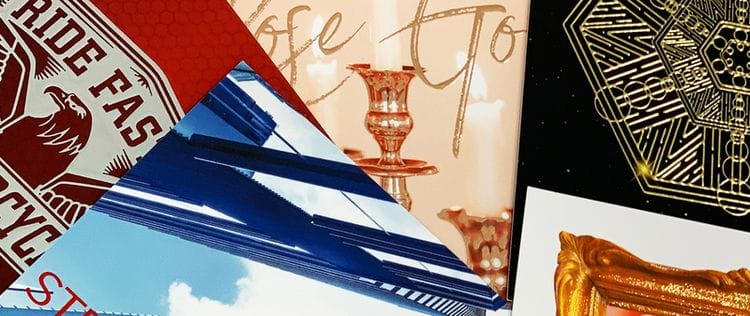 We all know how important it is to get maximum impact with your print.
Today there is such a vast array of marketing and communication options.
Multi-channel Marketing is a method by which one interacts with customers using a combination of indirect and direct communication channels such as; social media, websites, retail stores, mail order catalogues, direct mail, email (including email direct marketing), mobile, and of course print.
With the plethora of marketing options, the big question is, what gets best cut through?

We feel they all have their place in the marketing mix, and it is therefore imperative you make the right marketing decision for what works best to the specific objectives.

If anything a huge resurgence is taking place right now. However, it may not always be the best option. We believe if you are about to undertake and produced printed collateral that requires maximum engagement and effective cut through the better your planning and execution, the greater the yields and response rates.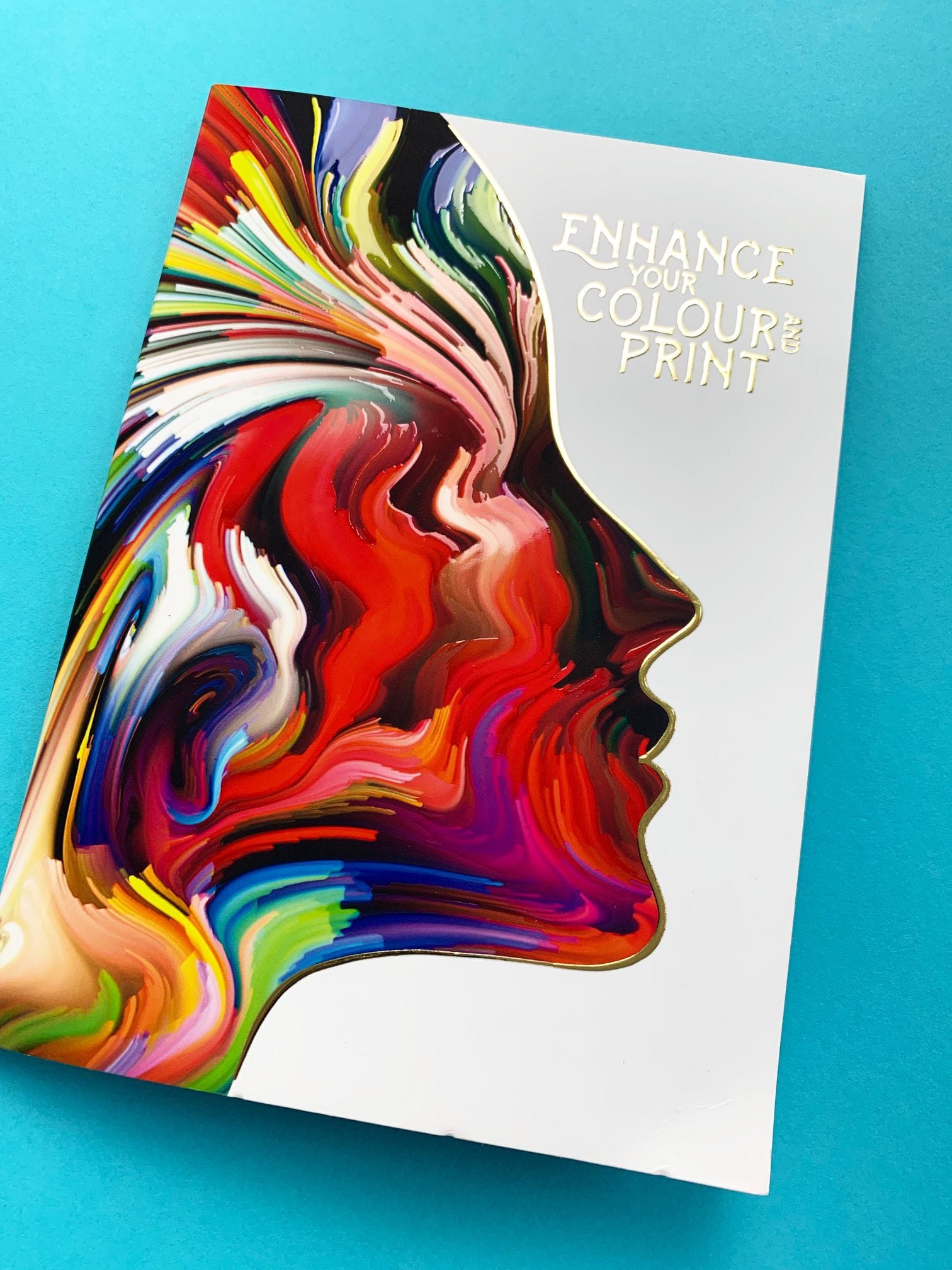 Effective Results on a Limited Budget
As this blog suggest, our discussion is around "Bling on a Budget" and going beyond CMYK that is, how can you achieve great effective results for your printed piece with a limited budget?
Print runs are indeed reducing in volume due to several reasons outline above. The transition from offset to digital printing has been enormous the impact significant within the printing industry. Therefore, the technology in digital printing presses has seen great advances in quality, speed and costs in print production. Digital printed pieces can be produced in small volumes and thankfully due to the smaller print runs, value added inline and post printing finishes can be added as options.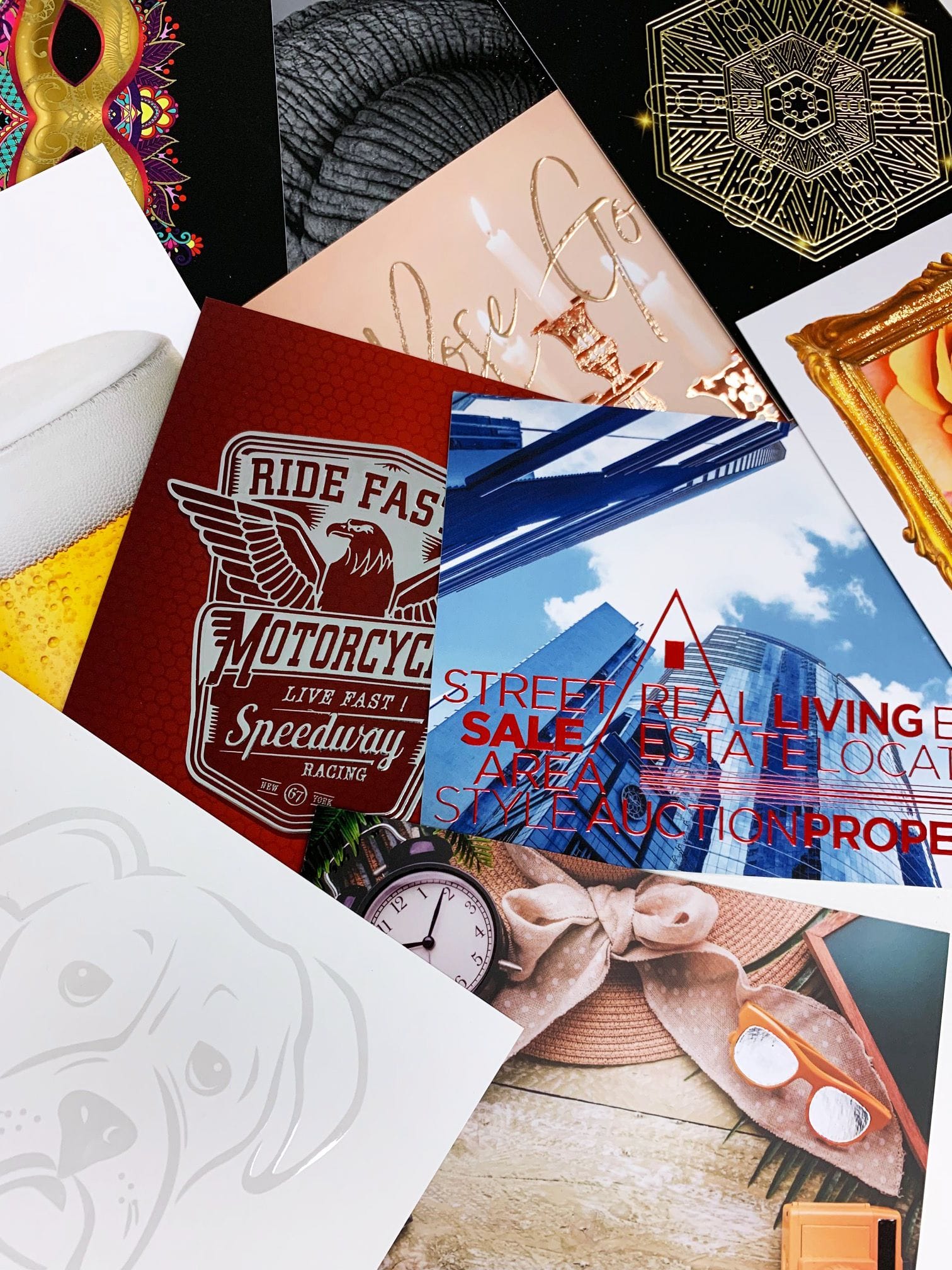 Examples of this are super opaque white ink, metallic ink including gold, silver and any other pantone metallic colour match, spot gloss varnish, digital foiling with many colour choices even digitally raised foil, spot UV and raised spot UV. All of these finishes are available here at Digitalpress.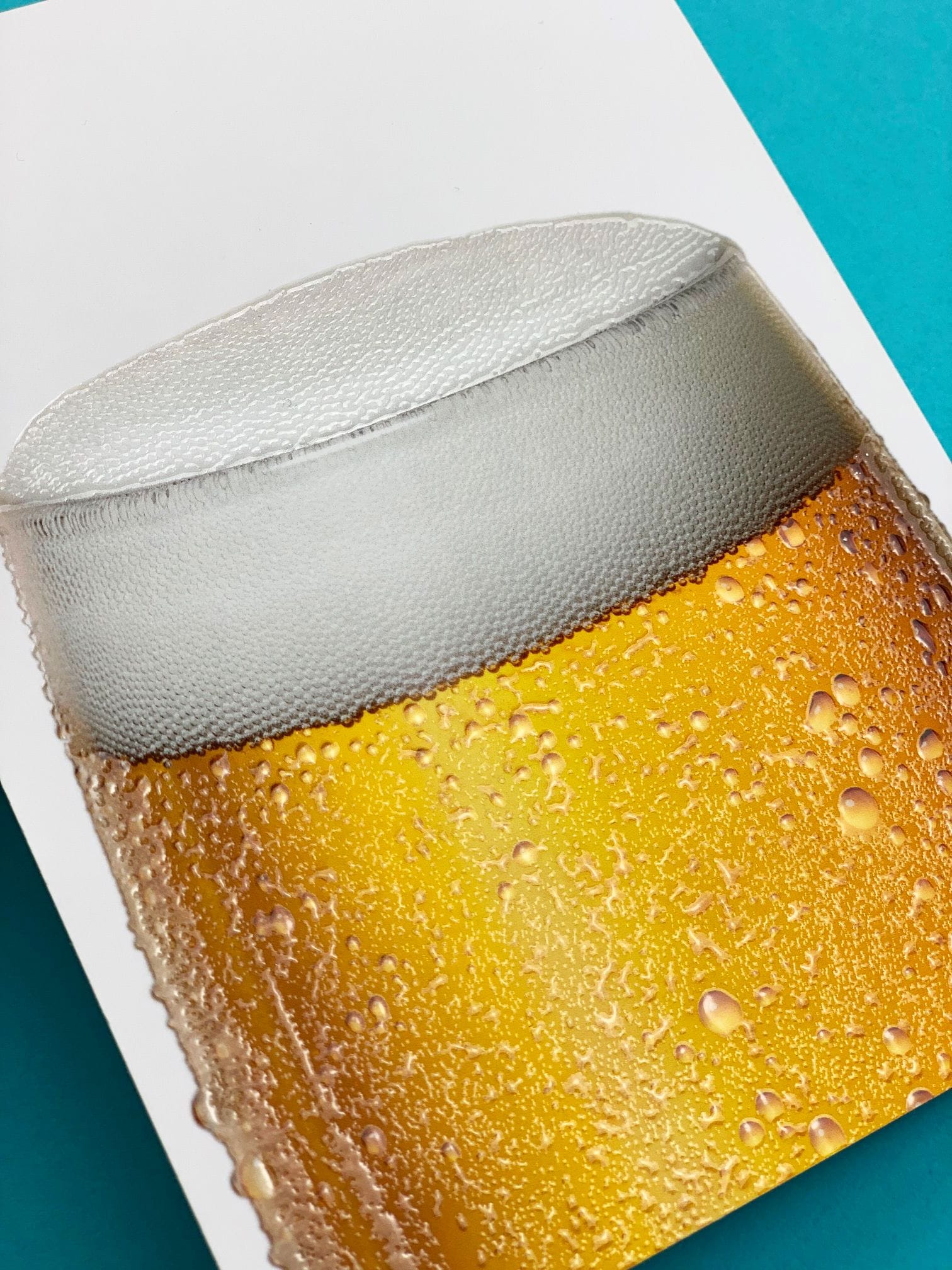 Stock choices are also available for short run digitally printed collateral. With all these options you can create the perfect printed piece.

Your print partner of choice should have technical expertise in print and print marketing with a solid understanding of design and how to combine theses finishes and give you a great return on investment.
How do I set up my artwork to print white ink, metallic colours and spot gloss?
There is a specific way to set up your print ready artwork for white, metallic and spot varnish printing. It's simple if you follow our guidelines. Simply go to our website and follow the technical information.
Thinking of going beyond CMYK and adding some "Bling on a Budget"?
Contact our expert team here at Digitalpress, Sydney's most awarded printers.
Featured Most Recent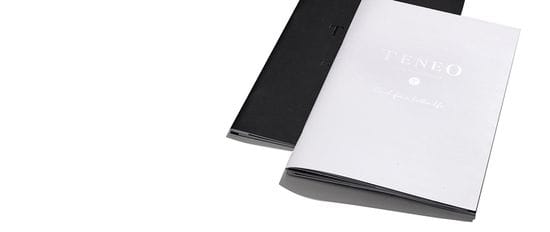 Check Out Our


Most Popular Articles