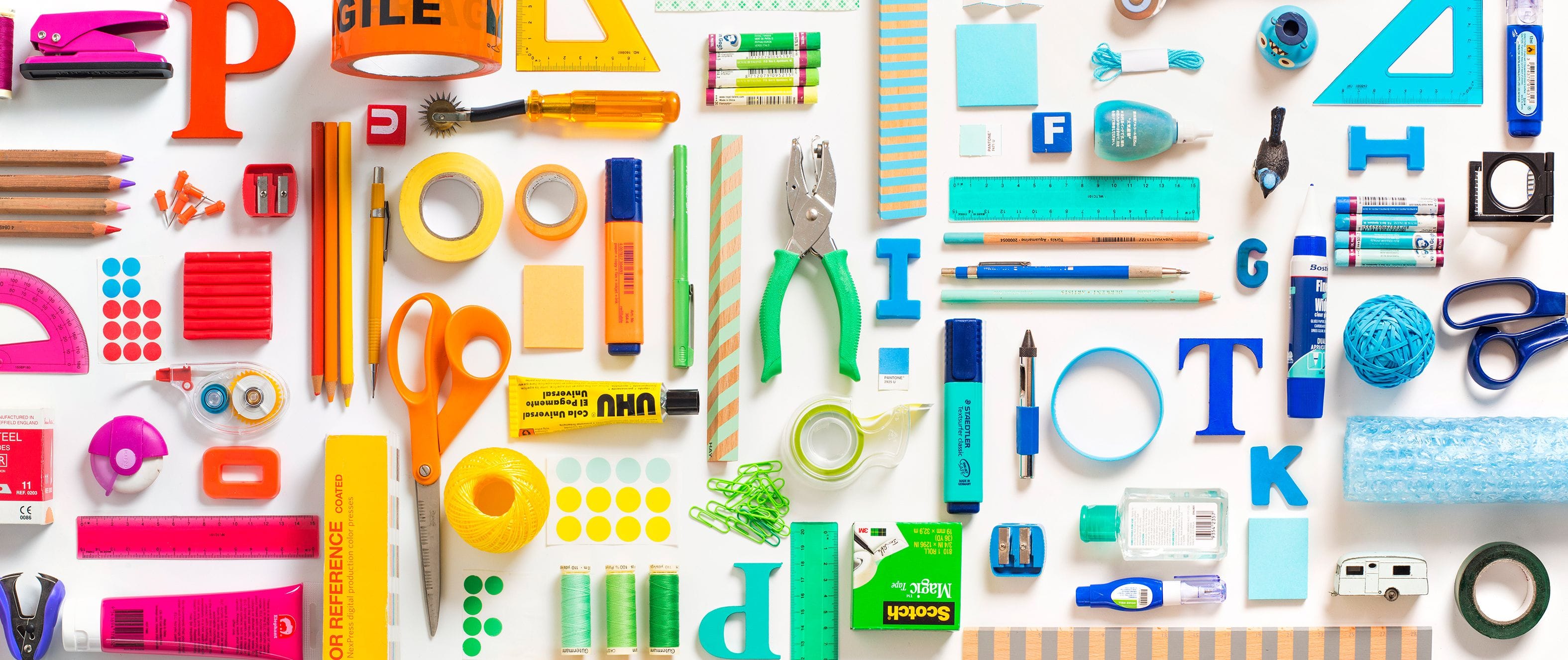 ---
5
Customer Service was extremely helpful and my account manager Terry went above and beyond for our business's needs. The print job was great and was delivered very promptly. Would use digital press again in a heartbeat. Many thanks Terry!
- Lizzie
---
5
Thank you Digital Press for the 2018 Yearbook, all 200 pages of it! Great job, it looked fabulous, especially the cover. We were extremely pleased with the result and so was our client. John and your team went above and beyond the call of duty to get it the way we wanted and it certainly paid off. See you for the next one!
- Rebecca
---
5
Thank you to Theo and his lovely team for printing our promo postcards. They're beautiful and you did a fantastic job. Turnaround was fast and customer service second to none. We highly recommend Digitalpress.
- Studio Vertigo
---
5
Thanks Terry, for a really nice print job! Everything folded perfectly on the cover, and I'm particularly pleased with the depth of the blacks throughout as this was what I was aiming for. I live in a remote area so it was also great to know someone was looking after it: the quality of the job and the delivery.
- Graeme
---
5
Digitalpress came recommended to me and I'm so glad they did. We were printing dust jackets for a beautiful book so we wanted everything just right, but didn't quite know how to achieve it. Terry worked with me really patiently and closely until I was happy with the result. I also had input from a designer, Tim, who was incredibly helpful and friendly. In the end, the result is perfect. Thank you!
- Juliette